B&N Taking $11 Million Charge for Layoffs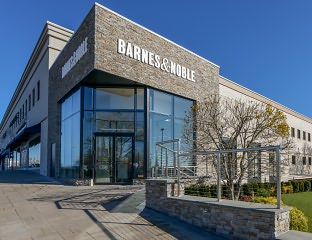 Barnes & Noble is taking a charge of approximately $11 million for severance costs on layoffs throughout the company, B&N said in a Form 8-K filed yesterday with the Securities and Exchange Commission. It estimated that the layoffs will save it about $40 million a year; the layoffs are expected to be finished by this coming Friday.
Reports said that many of the people being let go arrived at work Monday to find out they no longer had jobs. The number of layoffs still hasn't been disclosed.
In the filing, B&N said it has "implemented a new labor model for its stores that has resulted in the elimination of certain store positions. The new model will allow stores to adjust staff up or down based on the needs of the business, increase store productivity and streamline store operations. The company wants to assure its customers that this will not affect its commitment to customer service."
The move comes after another poor holiday season for the bookseller. In the nine-week holiday period ending December 30, sales at B&N fell 6.4%, to $953 million, and sales at stores open at least a year also fell 6.4%. Online sales dropped 4.5%.
---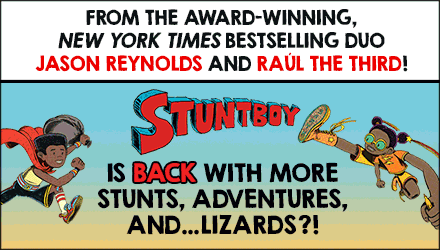 ---