Australian at Wi13: 'Healthy, Happy & Supportive Community'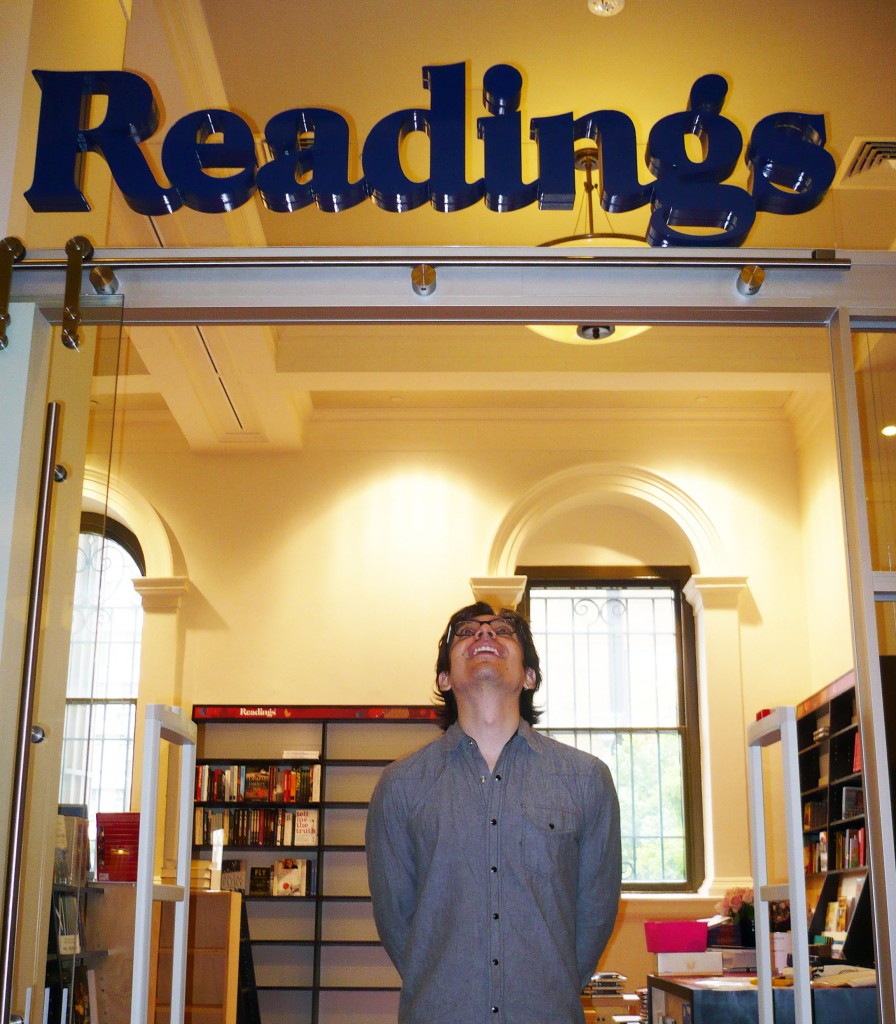 "Primarily, the Winter Institute provided a wonderful insight into independent bookselling in the USA and was a great reminder that it remains a healthy, happy and supportive community. After many concerning years, it seems that booksellers have seen off the threat of Borders (and relegated Barnes & Noble to a necessary, rather than intimidating, entity). They have endured the rise and fall of e-books and have weathered the continuous onslaught of Amazon.
"With growth in sales, new and enthusiastic bookshop owners entering the sector and the progressive and inclusive community of the ABA, Winter Institute 13 (co-incidentally held just as the record setting cold snap in the USA thawed), showcased an industry heading confidently into a promising spring."
---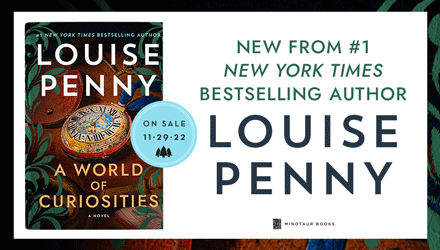 ---