Avid Bookshop Withdraws from Book Fair in Response to Censorship, Discrimination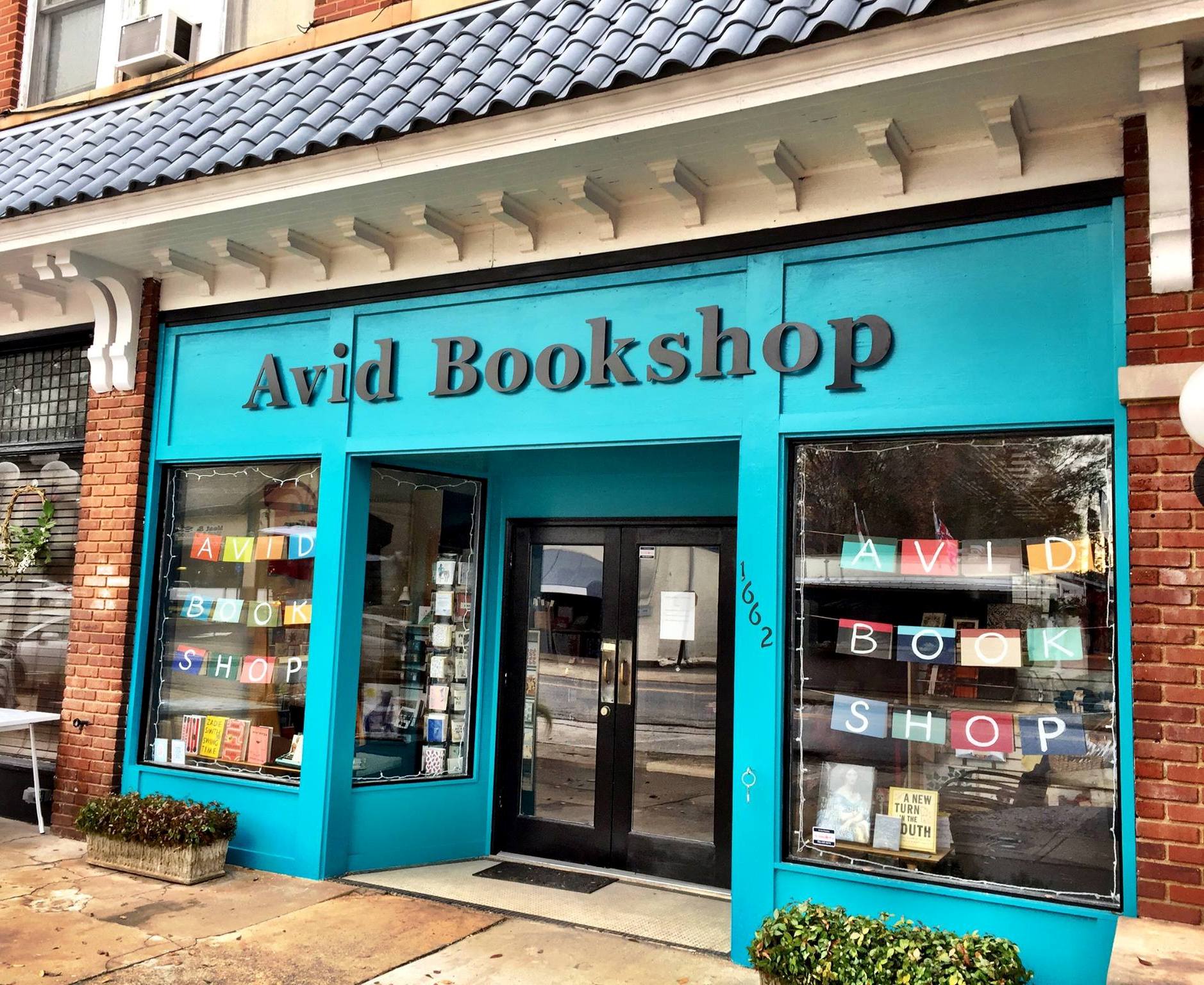 Avid Bookshop in Athens, Ga., has withdrawn from a book fair at an area private school after the school's administration requested that Richard Peck's middle-grade novel The Best Man, along with all other books featuring "objectionable" content, be removed from display. The school, Athens Academy, was responding to a parental complaint regarding Peck's book, which is about about a middle-schooler who's asked to be best man at a gay wedding.
Instead of hosting the final day of the book fair at Athens Academy, store owner Janet Geddis and her staff have decided to host an in-store book fair Friday until Sunday, with all of the books that Avid brought to Athens Academy on display. During the fair, Avid will donate 10% of all book sales from its children's, middle grade and young adult sections to the Athens LGBTQ Youth Group, a local organization that advocates for queer and trans children and teens.
"Complaints from parents unwilling to admit to their children that gay couples exist turned into a call to remove an entire section of our community from the book fair within minutes," wrote Caleb Zane Huett, manager of Avid's Five Points store, in a post on Avid's Facebook page. "We were told this was the 'path of least resistance,' but we believe it is our duty to ensure that the path of least resistance is not always at the expense of the marginalized."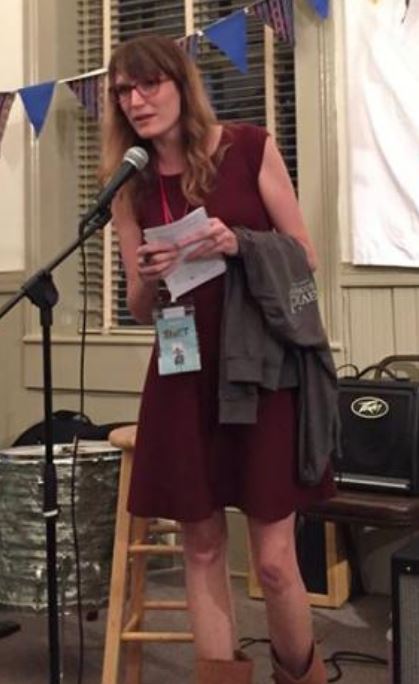 Janet Geddis
During planning "well in advance of the book fair," Avid sent a list of books that would appear at the fair to the Athens Academy librarian, which was approved. Nevertheless, after a parent complained, the administration requested that The Best Man not only be removed from display but "completely hidden from view and placed back in a box so that no child could accidentally discover it."
The administration then asked to review all the other books Avid brought to the fair and remove any that were "objectionable." In response, Avid staff offered the administration the opportunity to put The Best Man "back with the other Georgia Book Award nominees and issue a public apology," which was refused. Geddis and her team then decided to withdraw from the fair.
Avid Bookshop is encouraging students and parents of Athens Academy to "visit us at our shop in Five Points and continue as normal," and inviting Athens residents to stop by the fair and support a good cause. The store has also compiled a short list of recommended titles, to be found on the Avid Facebook page.
"Much of our staff identifies as queer or LGBTQIA+, and Avid Bookshop's mission has always been one of inclusivity, kindness, and understanding," wrote Huett. "We were kids once, too, and for some of us these books could have made a huge difference."
---

---