Each Indie Bookshop 'Feels Like Hallowed Ground'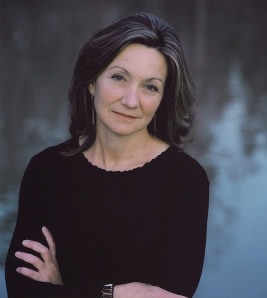 "We North Carolinians support more than 60 independent bookshops, and each one feels like hallowed ground to those who frequent it. Inside, there is the promise of more to see and learn than you can possibly absorb; there is the promise that you will most certainly find something.... Now, I live surrounded by independent bookstores--all unique, all old friends, all with great stories to tell.... The people who work at these bookshops are readers, too, and they introduce customers to books the same way you might try to match one friend with another....
"We live in a time when it's so easy to go online and order anything or just download whatever title and be done with it. But you miss so much by not physically pushing open a door with jingling bells, welcoming you into a community, and maybe even a conversation. And while you scan the shelves in search of what you came for, you discover the book you've never even heard of, but needed to find at just that moment. The experience is magical, enlightening, and, yes, intimate."
---

---