Indie Bookstores' Secret: 'It's the People, Really'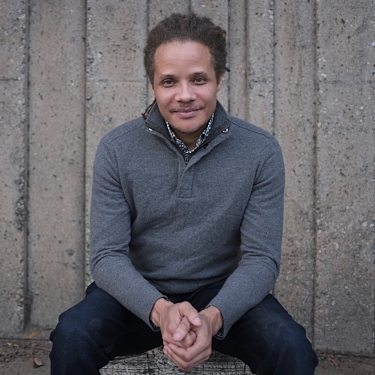 "Indie bookstores have been important to me everywhere I've lived. In Brooklyn, Greenlight Bookstore was my home away from home; I would always be in there browsing or buying books, adding to my stack of books to be read. When I left New York for Iowa City, Prairie Lights became my home away from home, and from there I moved to Madison, where A Room of One's Own became that place, and now in L.A., there are stores like Skylight Books and Eso Won Books that are really important to me.
"I think indie bookstores are so important because, well, it's the people, really. It's the booksellers, who are, to my mind, really committed and enthusiastic readers first. It's always a great experience to go into a bookstore and hear the folks working there talking happily about books and what they just read and to see their recommendations on the shelves and have them recommend books to you. That kind of person-to-person contact from an enthusiastic reader is really energizing."
---

---