Junot Díaz Accused of Sexual Misconduct, Verbal Abuse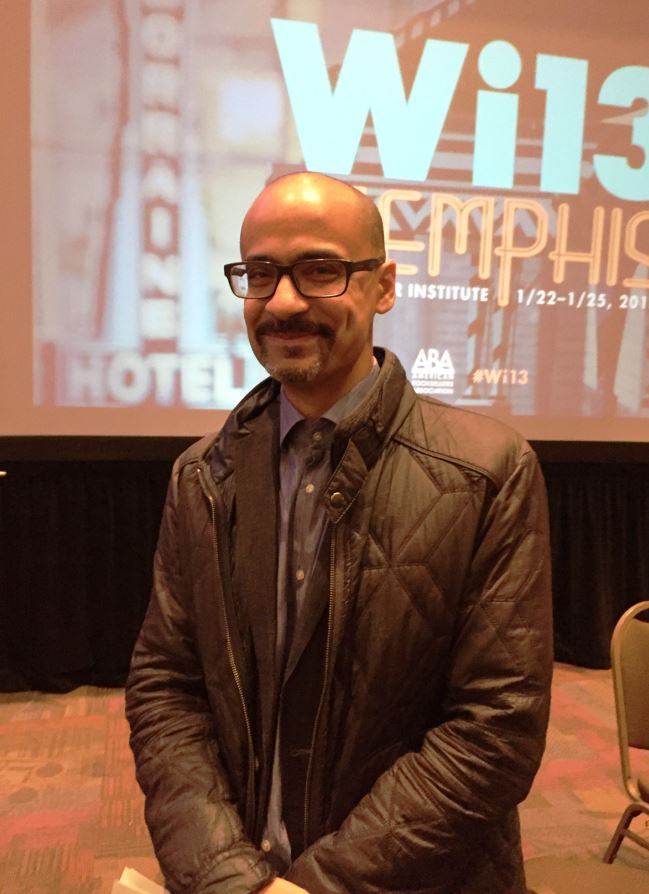 Junot Díaz
Junot Díaz is the latest author--following most notably Sherman Alexie--to be accused sexual misconduct. Díaz is also accused of verbal abuse.
The charges became public on Friday at the Sydney Writers Festival in Australia, during a q&a period following a panel that included Díaz. Zinzi Clemmons, author of What We Lose and also a guest of the festival, questioned Díaz about his behavior when she was a graduate student at Columbia, saying he had cornered and forcibly kissed her after she had invited him to speak at a workshop at the school. Following the panel, Clemmons tweeted about the incident, saying that she is "far from the only one he's done this 2."
Quickly several others proved her last point. Author Carmen Maria Machado tweeted that Díaz had been enraged by her questioning of one of his character's "unhealthy, pathological relationship with women" and tried to humiliate her in front of others. Author Monica Byrne tweeted that he shouted "rape" in her face at a dinner "after knowing me for maybe ten minutes."
Many people criticized Díaz, too, for an essay he published last month in the New Yorker titled "The Silence: The Legacy of Childhood Trauma," in which he revealed that he had been raped as a child, which led to mental health problems and infidelity. Some saw this as a kind of preemptive move to blunt the revelations that are now circulating.
Díaz withdrew from the rest of his scheduled appearances at the festival as well as from an appearance at the Wheeler Center in Melbourne scheduled for today, Books and Publishing reported.
Díaz's literary agent, Nicole Aragi, gave a statement on Díaz's behalf to the New York Times: "I take responsibility for my past. That is the reason I made the decision to tell the truth of my rape and its damaging aftermath. This conversation is important and must continue. I am listening to and learning from women's stories in this essential and overdue cultural movement. We must continue to teach all men about consent and boundaries."
The Sydney Writers Festival issued a statement confirming Díaz's withdrawal from the festival, adding, "In his recent New Yorker essay, Mr. Díaz wrote, 'Eventually the past finds you.' As for so many in positions of power, the moment to reckon with the consequences of past behavior has arrived."
The festival also said that it is "a platform for the sharing of powerful stories: urgent, necessary and sometimes difficult. Such conversations have never been more timely. We remain committed to ensuring they occur in a supportive and safe environment for authors and audiences alike."
Díaz won the Pulitzer Prize for fiction in 2008 for The Brief Wondrous Life of Oscar Wao and in March published his first children's book, Islandborn. He is also the recipient of a $100,000 MacArthur "genius" grant.
---

---