Kiddos to Open in Cumberland, R.I.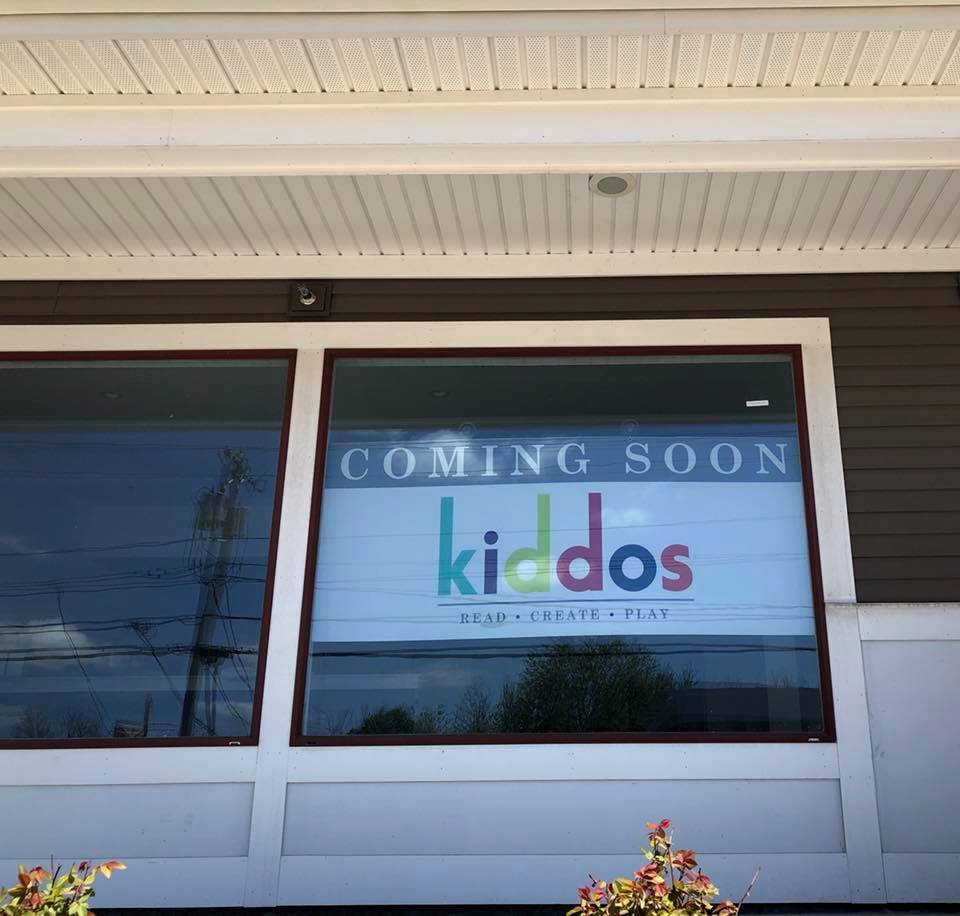 Kiddos, a children's book and toy store, will open this weekend at 3383 Mendon Road in Cumberland, R.I. Owner Lisa Gomes told the Valley Breeze that she made the decision to leave her 20-year career as a preschool teacher and open a small business in the town where she was raised because she is hoping to fulfill a need in the community.
"But it's so much more than that," she said. "This to me is an experience... a place where kids can read, get creative and have fun.... I've really missed being in the classroom. My favorite activities to do were literacy-related, sounding out letters to reading and acting-out stories."
The location has two studio spaces, where Gomes plans to offer activities ranging from yoga and Zumba to music programs and art-themed birthday parties, as well as a designated story-time area.
"I was so, so careful in the products and brands I chose to carry. I wanted them to encourage a child's development," Gomes said, adding that she made a philosophical choice not to carry any digital or tablet-related products. "Play has gotten lost over the years. I want kids to revert back and just play, and provide experiences and toys that will help them regain social skills."
The books she is stocking "include multicultural and ethnically diverse characters and books that empower young girls," the Valley Breeze wrote, adding that she would not be offering toys featuring licensed characters.
"I want to carry things that are not found in typical stores--if you're looking for something unique, I wanted to be that store," she said. "The only way a toy store can compete with Amazon is by providing an experience they can't."
A grand opening celebration is planned for July 14.
---

---