Annapolis Shootings: 'Feels So Personal'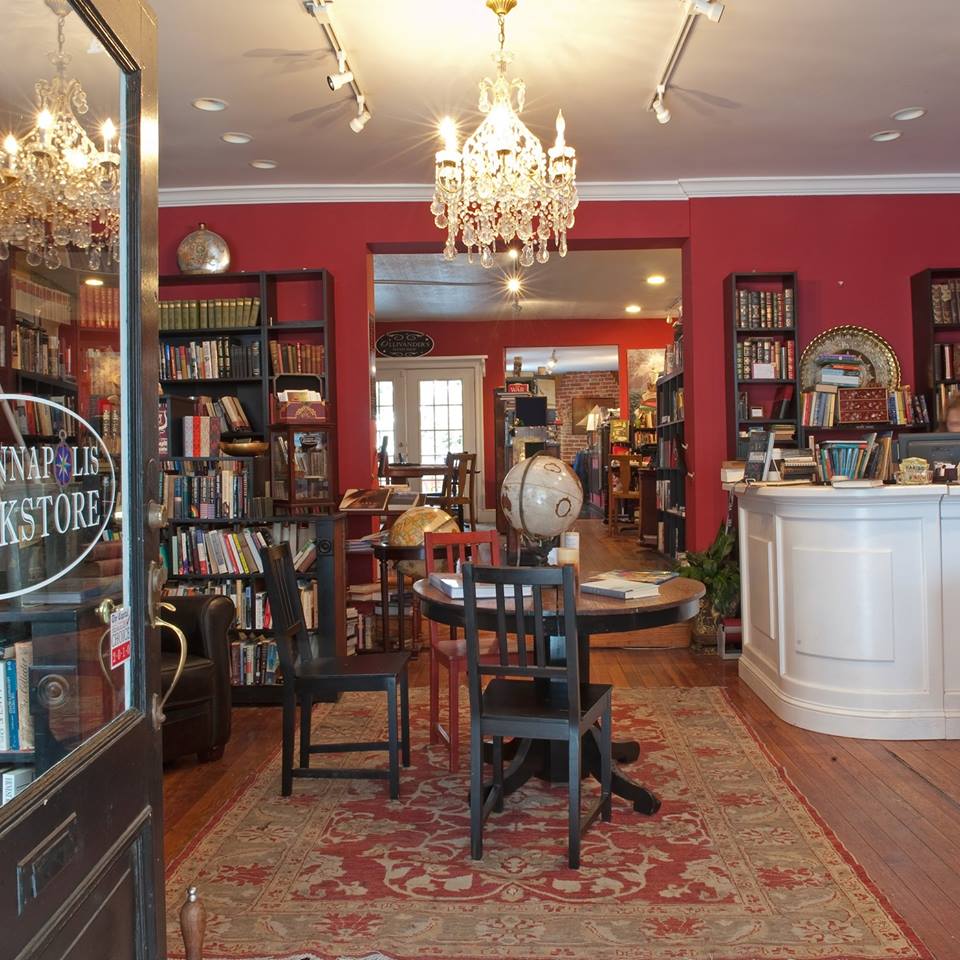 "It feels so personal. It has shifted our community, and maybe it's made us more attuned to the fact that we are all in this together."
--Mary Adams, owner of the
Annapolis Bookstore
, Annapolis, Md., commenting on the mass shooting on Thursday at the
Capital Gazette
, one of the victims of which was assistant managing editor Rob Hiaasen, brother of author Carl Hiaasen. Adams, who put out a sandwich board reading, "There Are No Words," was
quoted by the AP
(via the
Leader Telegram
).
---

---