Powell's CEO Miriam Sontz Will Retire in January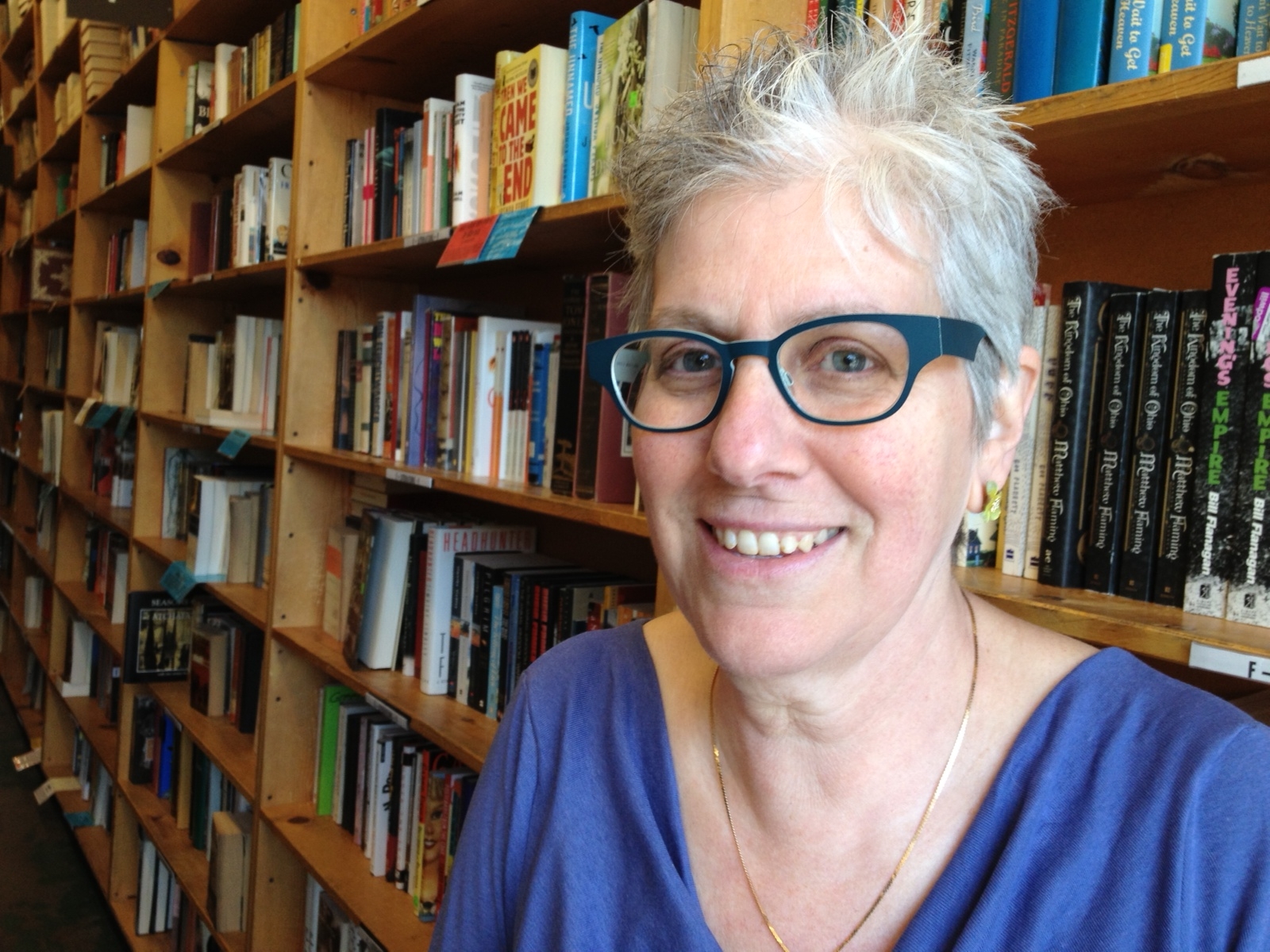 Powell's CEO Miriam Sontz
Miriam Sontz, CEO of Powell's Books, Portland, Ore., and a 34-year veteran of the company, plans to retire in January 2019. President and owner Emily Powell and chief operating officer John Kingsbury will lead the company after her departure.
Sontz was promoted to CEO in 2013; earlier she had been manager of the Burnside and Beaverton stores and director of Powells.com. She has also served on the boards of the American Booksellers Association, the Independent Booksellers Consortium, Write Around Portland and Literary Arts. In the past decade, Powell's said, she "steered the company toward a stronger focus on customer service, product selection, and innovation in order to stay relevant in a highly competitive marketplace."
Emily Powell thanked Sontz "for her vision and leadership. Her particular impact on Powell's trajectory may be invisible to many, especially outside of our walls, and yet we would not be Powell's without her. She leaves us in a strong position for continued success."
---

---