Len Riggio on B&N's Future: '5,000' Ideas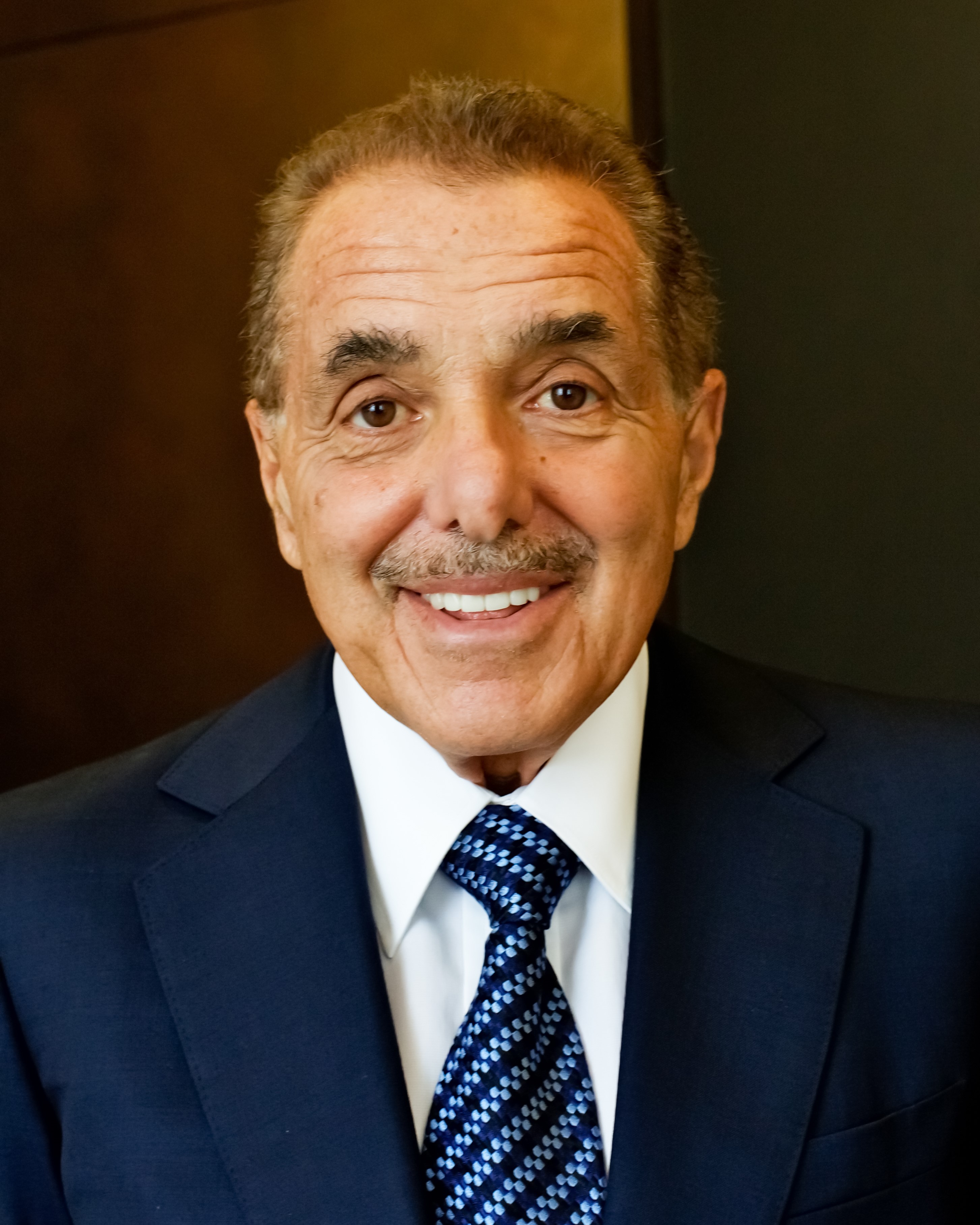 Len Riggio
In meetings this past month with publishers wary about Barnes & Noble's future and in interviews, company founder and executive chairman Len Riggio repeatedly expressed optimism and said he has plans for turning around the business but did not reveal many details, according to stories today in the New York Times and Friday in the Wall Street Journal.
Besides the company's steadily declining sales, publishers and others in the industry are concerned that after the abrupt firing of Demos Parneros on July 3, B&N will eventually have its fifth CEO in six years--and possibly another one from outside the industry who will need to spend some time to learn the quirks of the book business. Riggio in part brushed off concerns about the revolving door by pointing out that CEOs report to him, providing continuity. "In that regard, nothing has changed," he told the Journal.
Similarly, he told the Times, "I have a big stake in the business. I founded it and I've been here forever, so I think there's a lot of stability that comes with that. If we're without a leader, I'm it."
Under its two most recent CEOs, B&N experimented with several new concept stores, including one model with a full restaurant and bar and most recently a model of smaller stores of about 14,000 square feet. One publisher told the Journal that while Riggio said new stores would have a smaller footprint, he offered no plans to update existing stores. He did, however, say to the Times that he has "5,000" ideas for how to lure customers back to B&N.
Richard Schottenfeld, whose Schottenfeld Management investment management firm recently bought 5.7% of B&N stock, said, "There's a lot of low-lying fruit out there that they can harvest," according to the Times, and cited "the company's 'badly designed' website, the 'long overdue' debut of book clubs this spring and the company's 'out of whack' operating costs." He stressed that B&N should focus less on store openings and closings and more on converting browsers into paying customers. "It seems like you can get more dollars out of people if you just figure out what they want to buy from you."
Riggio also dismissed concerns that he is a micromanager who hasn't given B&N CEOs much room to operate, telling the Times, "I don't micromanage anything."
The Journal pointed out that publishers said Riggio had invited them to meet and that he was accompanied by chief merchandising officer Timothy Mantel, "who is on the rise at the company, the people said. He is one of three executives who report directly to Mr. Riggio and are running the company until a new CEO is hired."
Before being hired in February, Mantel was chief marketing officer at GNC Corp. and earlier held several executive positions at Target.
The Times also highlighted the diverging paths of B&N and independent booksellers. A graph showed the number of American Booksellers Association member stores rising to 2,470 locations in 2018 from 1,651 in 2009 while in the last decade, B&N closed roughly 150 stores and now operates 633.
Ryan Raffaelli, an assistant professor at Harvard Business School who has been studying the resurgence of indie bookstores, explained in part: "The indies decided that rather than trying to compete on price and inventory, we're going to provide our customers with a curated experience that's hypersensitive to the customers in that community. Barnes & Noble has struggled to figure out where they fit in the larger ecosystem, given that that continuum continues to spread further and further apart."
---

---