New Owners for Oakmont, Pa.'s Mystery Lovers Bookshop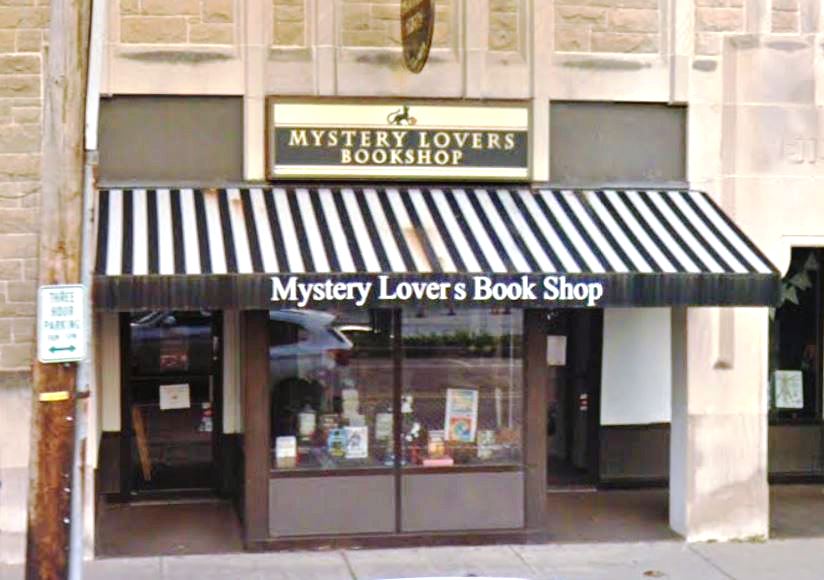 Tara Goldberg-DeLeo and Kristy Bodnar have bought Mystery Lovers Bookshop, Oakmont, Pa., from Natalie Sacco and Trevor Thomas, who put the store up for sale in May, the Pittsburgh Post-Gazette reported.
Goldberg-DeLeo, who has worked in advertising and publishing in New York City, and Bodnar, a business systems analyst who will keep her full-time job with a financial services firm in Pittsburgh, are running buddies and mothers who live in the neighborhood. Goldberg-DeLeo will focus on marketing and advertising while Bodnar will do design and layout.
The two plan to expand the children's literature section, increase the store's online presence and revive coffee service, the paper said. The store will continue to stock books of local interest and young adult literature.
Mary Alice Gorman and Richard Goldman opened Mystery Lovers Bookshop in 1990 and sold it in 2012 to Laurie Stephens, a librarian with bookstore experience. Stephens sold it to Sacco and Thomas in 2015.
---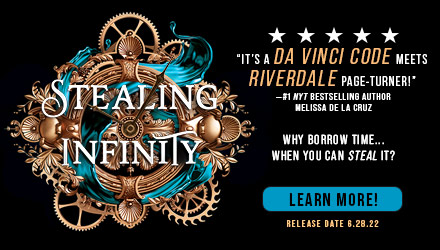 ---