'Good Things Happen in Bookstores'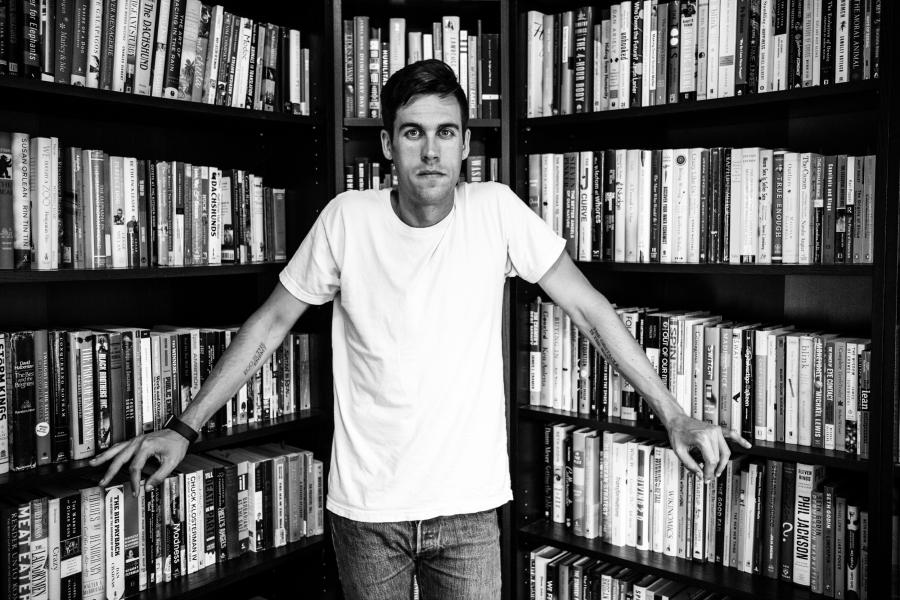 "The local bookstore provides an irreplaceable service (so do libraries, but there is something special about owning and writing in books). Bookstores curate and support and get behind authors that would be otherwise lost in the noise -- particularly local or regional authors. There has been some worry about 'showrooming,' where customers discover books at retail shops but buy online. In reality, the relationship cuts both ways. I have an 'Amazon Wishlist' of books on my phone that I often pull up in bookstores when I am looking for something to buy right then and there.
"Bookstores also host events. Bookstores get kids hooked on reading with weekly story time. Ethnic bookstores provide community for refugees and immigrants; feminist bookstores are a launching pad for political activism; for over a century, Christian Science Reading Rooms have provided a quiet place for prayer and study. Porter's Square Books in Boston recently launched its own 'writer in residence' program. Recovery Cafe and Bookstore in Florida hosts meetings for recovering addicts.
"Great things begin in bookstores, and have for centuries. They serve, along with libraries, the function promised in an ancient inscription above the books belonging to King Ozymandias: 'A House of Healing for the Soul.'
"So here's to bookstores: A haven and a lighthouse guiding us beyond the catastrophes and discord of our daily lives."
--Ryan Holiday, author of
The Obstacle Is the Way
,
Ego Is the Enemy
and other books on Stoicism, in a column called "
Good Things Happen in Bookstores
" in Medium.com
---

---