Anna Burns Wins Man Booker Prize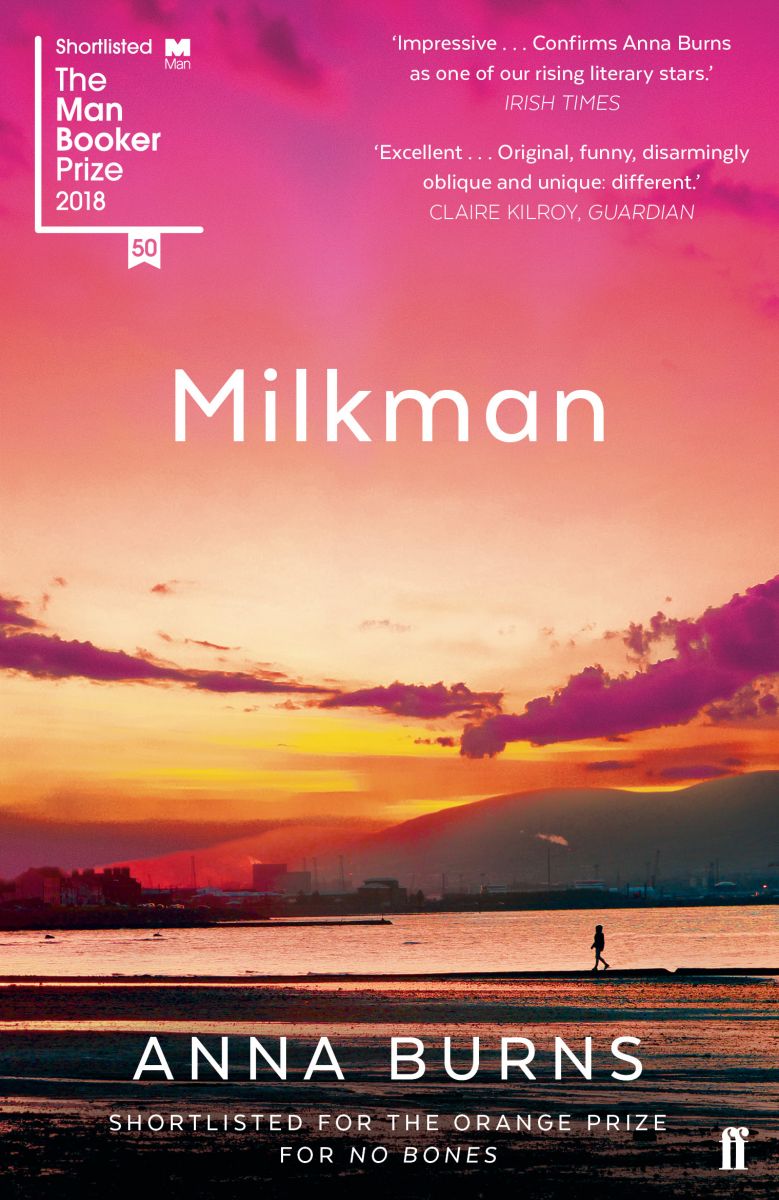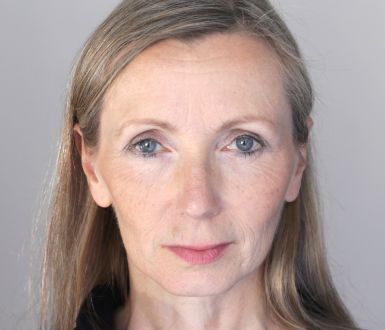 photo: Eleni Stefanou
Last night in London, Anna Burns won the £50,000 (about $65,945) Man Booker Prize for Fiction for her novel Milkman. She is the first author from Northern Ireland to win the award. This is her third full-length novel and first major prize.
"Howls and cheers for Anna Burns!" Graywolf Press tweeted as the publisher announced a new release date of December 11 for Milkman in the U.S.
"None of us has ever read anything like this before," said chair of judges Kwame Anthony Appiah. "Anna Burns's utterly distinctive voice challenges conventional thinking and form in surprising and immersive prose. It is a story of brutality, sexual encroachment and resistance threaded with mordant humor. Set in a society divided against itself, Milkman explores the insidious forms oppression can take in everyday life."
Congratulating Burns on the win, Luke Ellis, CEO of Man Group, praised this year's shortlisted novels, which "explored particularly diverse and wide-ranging experiences and themes, and were linked by their brilliant use of language and creativity."
The Man Booker judges said the language in Milkman "is simply marvelous; beginning with the distinctive and consistently realized voice of the funny, resilient, astute, plain-spoken, first-person protagonist. From the opening page her words pull us into the daily violence of her world--threats of murder, people killed by state hit squads--while responding to the everyday realities of her life as a young woman, negotiating a way between the demands of family, friends and lovers in an unsettled time. The novel delineates brilliantly the power of gossip and social pressure in a tight-knit community, and shows how both rumor and political loyalties can be put in the service of a relentless campaign of individual sexual harassment. Burns draws on the experience of Northern Ireland during the Troubles to portray a world that allows individuals to abuse the power granted by a community to those who resist the state on their behalf. Yet this is never a novel about just one place or time. The local is in service to an exploration of the universal experience of societies in crisis."
---

---