PRH Merging Random House and Crown Publishing Group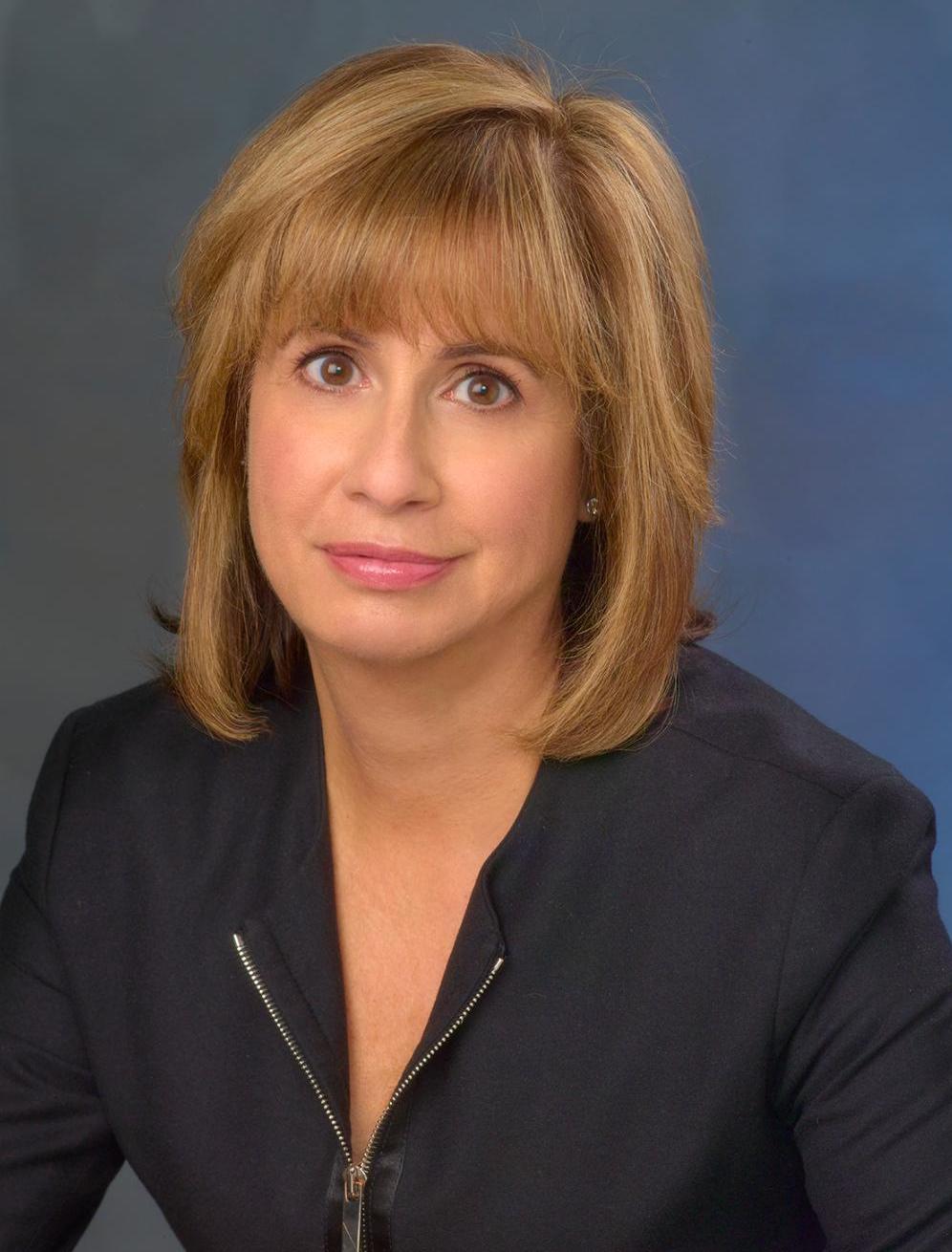 Gina Centrello
photo: Sigrid Estrada
The Crown Publishing Group is merging with Random House and will be led by Gina Centrello, president and publisher, who has headed the Random House division. With the change, which is effective immediately, Maya Mavjee, president and publisher of Crown, is leaving the company at the end of December, after helping with the transition.
Emphasizing that Random House and Crown will "retain their distinct editorial identities," Madeline McIntosh, CEO of Penguin Random House U.S., who announced the merger in a memo to staff, said that the move was necessary because "bringing together these two highly complementary category portfolios with strong editorial leadership in their respective fields allows for more cross-pollination in our efforts to reach readers."
She noted that the general market is "evolving in some fundamental ways. Book discovery and buying patterns continue to shift, resulting in growth opportunities in the nonfiction categories in which Crown in particular already has a strong foothold: food, lifestyle, health, wellness, business and Christian. To further pursue this growth, we will need to do two things simultaneously. First, we must expand and strengthen the expert publishing teams who are specialized in and dedicated to each category.
"Second, we must invest even more aggressively in title-level and scaled marketing programs, capabilities, and partnerships. This will ensure that we not only maximize the sales for each individual book, but also keep pace with consumer trends.
"Both Crown and Random House have been keenly aware of these market opportunities and have been applying their impressive creative and entrepreneurial energies to meet them. I am confident that, teamed together, with joined talents, resources, and strengths, as a united division they will be able to move even more quickly and effectively."
McIntosh said Centrello's leadership skills--"collaborative, nurturing, and strategic"--will help the merged division "to reach an even higher bar of achievement for their authors." In addition, "Aside from their well-earned reputations for excellence in all aspects of publishing, the imprints in the Random House group have garnered accolades for their innovative marketing programs and capabilities; those can now be applied to the benefit of the Crown list. Crown, in turn, has already built expertise in effectively engaging consumers across their portfolio of authors, and they contribute exposure to markets outside of our New York epicenter with their publishing operations in California and Colorado. Together, the group will be able to offer its authors and readers even more robust service and selection across literary and commercial fiction, and narrative and category nonfiction, than ever before."
McIntosh thanked Mavjee profusely for "her role in building and leading Crown these past nine years" and said, "her mark and legacy with Crown and Penguin Random House are indelible...
"Both during her thirteen-year tenure running Doubleday Canada and in her nine years at the helm of Crown, Maya has brought her heart, her business acumen, her taste and her curiosity to bear in the service of great publishing. In Canada, she turned Doubleday into a robustly profitable publisher, established successful new imprints, broadened the scope of the trade paperback lists, and edited and acquired new and established bestselling and prize-winning authors, including Giller Prize-winning authors Vincent Lam, David Adams Richards, and M.G. Vassanji.
"During her time at Crown, she again accomplished a financial turnaround, creating a more profitable structure while simultaneously elevating Crown's brand identity and its reputation with publishing partners. Under her leadership, Crown published bestselling and award-winning authors, including two presidents--President Obama and President Bush--and two Pulitzer Prize winners--Tom Reiss and Matthew Desmond--as well as Susan Cain, Ernest Cline, Gillian Flynn, Ina Garten, Erik Larson, Anthony Marra, Yotam Ottolenghi, Rebecca Skloot, Martha Stewart, and Andy Weir. Among her many signal achievements was the acquisition of Becoming by Michelle Obama and the future memoir by President Obama."
---
---