Amazon Backlash: 'I Can Only Fight with My Wallet'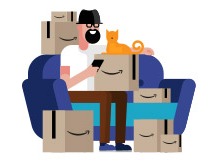 "I think we'll have to sacrifice a lot of conveniences to allow for humane conditions at Amazon. It's such a beast at this point. It either needs to be broken up or nationalized, and I'm not sure where to start. I can only fight with my wallet."
--podcaster Kyle Amato in a
Vox
article headlined "Slowly but surely, the Amazon Prime backlash is coming"
---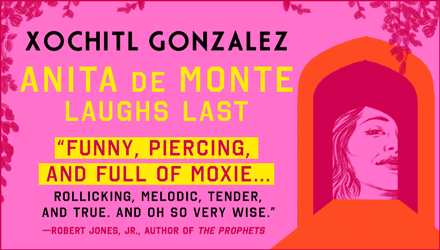 ---