MWA Withdraws Fairstein's Grand Master Edgar Award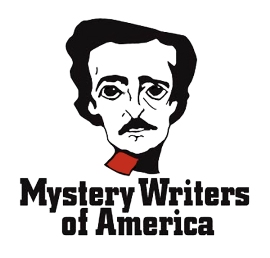 In the wake of increasing controversy over the naming of bestselling mystery author Linda Fairstein as one of next year's Grand Master Edgar recipients, Mystery Writers of America has withdrawn the award. Tuesday's announcement had sparked numerous protests on social media and prompted MWA to respond by saying it took the objections seriously and would reexamine the decision. The focus of the protests is Fairstein's role as a member of the Manhattan District Attorney's Office in 1989's Central Park Jogger case, which resulted in the wrongful imprisonment for years of five minority teenagers.
In a statement released yesterday, MWA said that when its board made the decision, it was "unaware of Ms. Fairstein's role in the controversy. After profound reflection, the board has decided that MWA cannot move forward with an award that lacks the support of such a large percentage of our members. Therefore, the board of directors has decided to withdraw the Linda Fairstein Grand Master award. We realize that this action will be unsatisfactory to many. We apologize for any pain and disappointment this situation has caused."
MWA also said it will be "reevaluating and significantly revising its procedures for selecting honorary awards in the future" and hoped members will "work with us to move forward from this extremely troubling event and continue to build a strong and inclusive organization."
In response, author Attica Locke, whose Twitter thread questioning Fairstein's award inspired the subsequent reaction, tweeted: "Thank you @EdgarAwards for listening."
---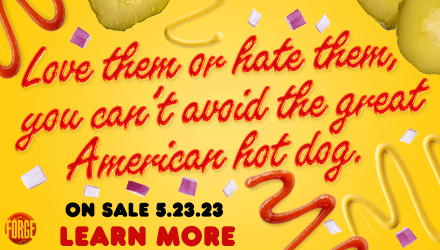 ---