BA's Meryl Halls 'Cautiously Optimistic" for 2019
"We are cautiously optimistic as we head into 2019 on the back of a strong 2018 Christmas for high street bookshops. We predict that calls on the government for high street regeneration will only grow in the coming year, with booksellers set to move to the forefront of collaborations with other retailers as they continue to cement their position as retail leaders in the U.K. Meanwhile the book industry more broadly will continue to pioneer and establish progressive agenda issues, with a focus on environmentally responsible bookselling and publishing, social and cultural responsibility, inclusivity and diversity.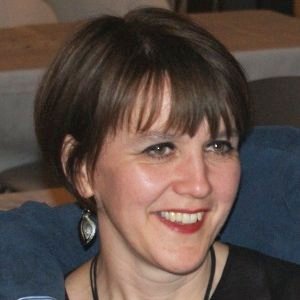 "Brexit is of course a pressing concern to our members: in our latest survey, booksellers highlighted an economic downturn and its impact on consumer spending power and price inflation on all goods as their key concerns around Brexit. As such it is vital that the book supply chain is prepared in the event of a no deal Brexit, so that booksellers can continue to thrive and act as leaders on the high street."
--Meryl Halls, managing director of the Booksellers Association of the U.K. & Ireland, in the
Bookseller
's "
CEO Predictions for 2019
"
---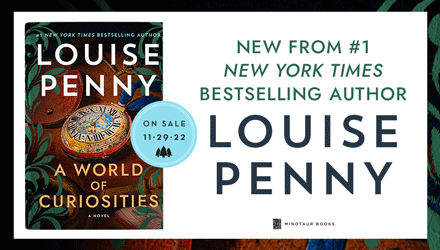 ---