'I Love Going into a New Bookstore'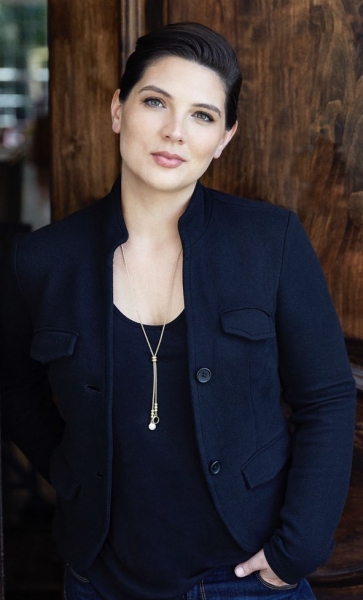 "In Los Angeles, we have so many great indie bookstores, but outside of L.A., California is such a big state and I don't get to that many of them, so it's a real treat when I get to go out on tour. What is really incredible about publishing books is that I get to visit indie bookstores all over the country, and through that I have developed incredible relationships with booksellers and independent bookstores really far away from me, in places like Seattle and on the East Coast. Willow Books, the bookstore in my hometown of Acton, Mass., closed recently, but the Silver Unicorn opened up there last year; I haven't been yet but I heard they're doing really well.
"Writing books has given me the best opportunity to meet indie booksellers and get the best book recommendations. I love going into a new bookstore in a city I've never been to and saying, what should I buy? It's a luxury to buy that many books, but that is the luxury that I keep for myself."
---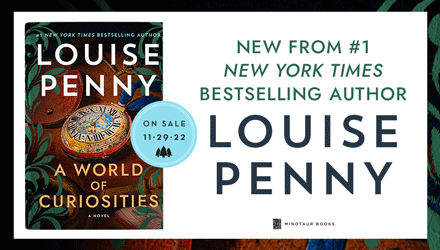 ---