Reads and Company Coming to Phoenixville, Pa., in Early May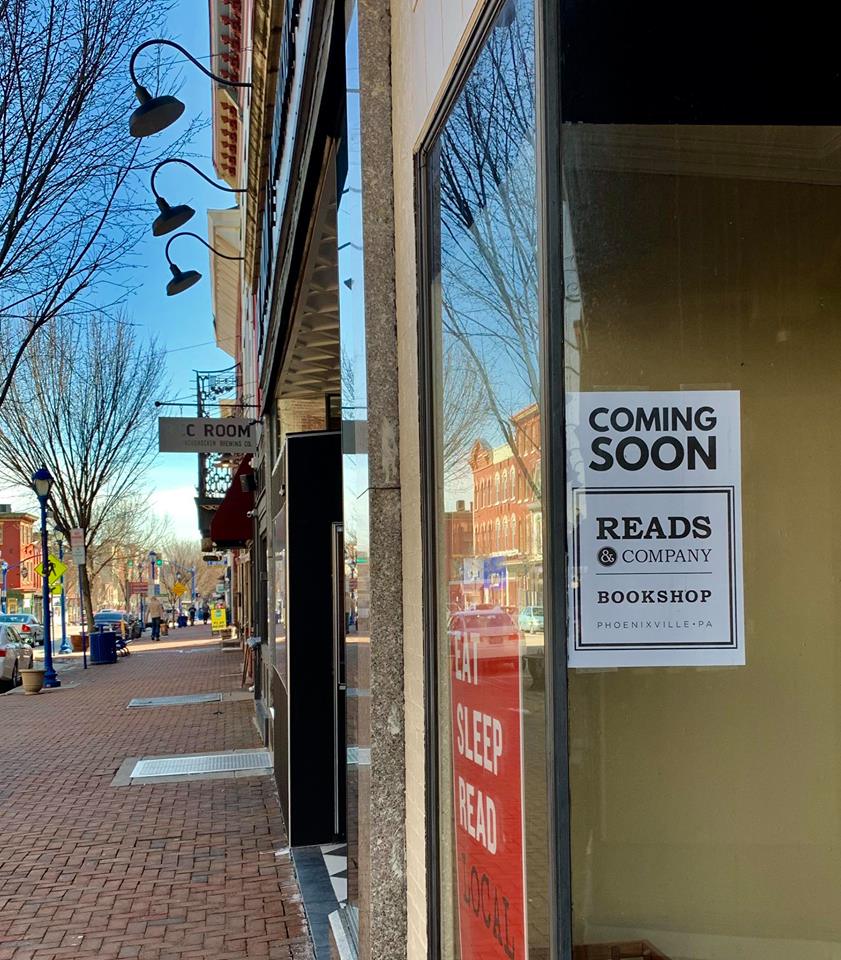 Robb Cadigan and Jason Hafer, founders of a new independent bookstore called Reads and Company Bookshop, are shooting to open in Phoenixville, Pa., in early May, Patch.com reported.
Cadigan and Hafer are busy building out a roughly 2,400-square-foot space that features brick walls, an ornate ceiling and two large skylights. They plan to carry a carefully curated selection of books for all ages, with emphasis on staff recommendations and community picks. Their plans for events include author readings, storytime sessions, book and film discussions and more.
"The biggest opportunity is being able to provide a community with something of true and lasting value," Hafer told Patch. "Books are gifts from authors to their readers, and to help the two find each other is also a gift."
Cadigan, who is himself an author, said: "Jason and I love Phoenixville. We're raising our families here, and you'll always find us out and about in town. Phoenixville is who we are. It's not just a marketing slogan for us--we sincerely want Reads and Company to earn its place as the community's bookshop."
The co-owners haven't set an official opening date yet, but they are eyeing the second weekend in May, according to Patch.
---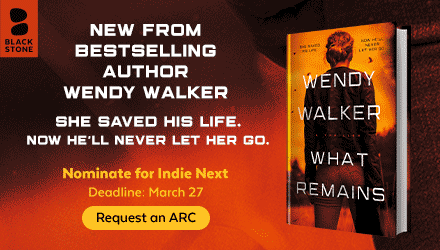 ---