Community Responds to Call for Help by Calif.'s Napa Bookmine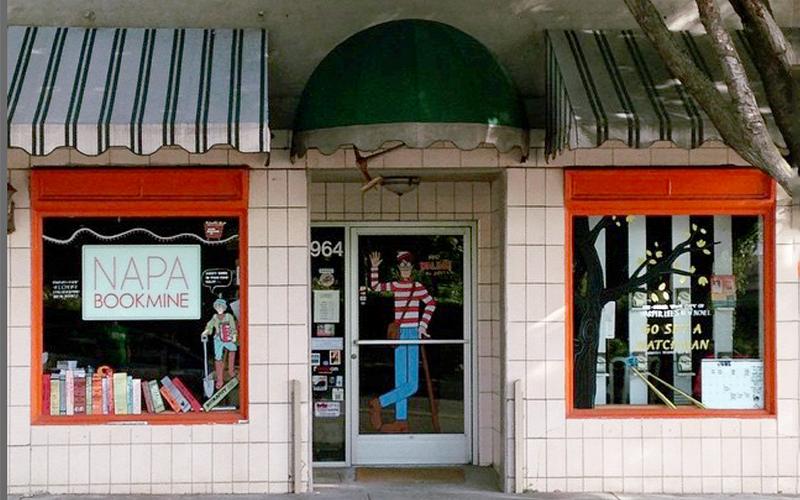 After the rent for Napa Bookmine, Napa, Calif., jumped 70% on June 1, the bookstore made a public plea earlier this month for help from its customers, asking them to buy more books in-store and online, try the store's subscription service, attend a ticketed event and more. The response, co-owner Naomi Chamblin told the Napa Valley Register, has been "really incredible and positive. It makes me feel good that we'll get through the next year."
Napa Bookmine already has plans to move into a new, larger space with a cafe next year, but that location is still under construction, and Chamblin didn't want to close the store after the rent jump because it would confuse customers and result in staff layoffs. Thus, on July 17 she and Eric Hagyard made the public plea, writing in part, "Seventy percent! We are lucky we can sustain that at all, but to be honest, it hurts our business big time. On top of rent increases, we've recently had three wholesale gift companies raise their prices due to commodity increases and tariffs, forcing us to raise prices as well. And on top of THAT, the book [wholesaler] Baker & Taylor is closing its retail division, leaving us only one option from which to order books quickly (Ingram).
"We have the good fortune of having had almost six years to grow our business and can support this rent increase for a short period of time. We predicted this possibility when we opened, so our goal has always been to purchase our own space, a dream that is coming to fruition in 2020, where we will have much more control over our future by increasing our offerings with more square footage and a cafe.
"But for now, WE NEED YOUR HELP!"
Besides the concrete steps of making purchases, Napa Bookmine asked customers to "educate yourself and your friends about the negative impact of shopping on Amazon. Also, Amazon is the invisible backbone behind ICE's immigration crackdown." The store noted that it offers free local deliveries for online orders, recommended its free events, and even suggested customers nominate Napa Bookmine booksellers for holiday bonuses from James Patterson.
Napa Bookmine opened in 2013 and has a second location, a shop in the Oxbow Public Market.
---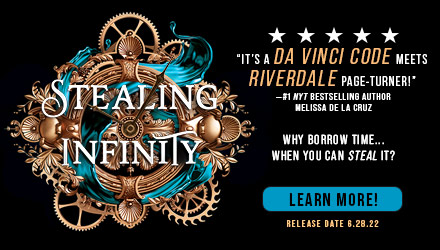 ---