Bronx's Lit. Bar: 'We'll Return from the Rona Stronger Than Ever'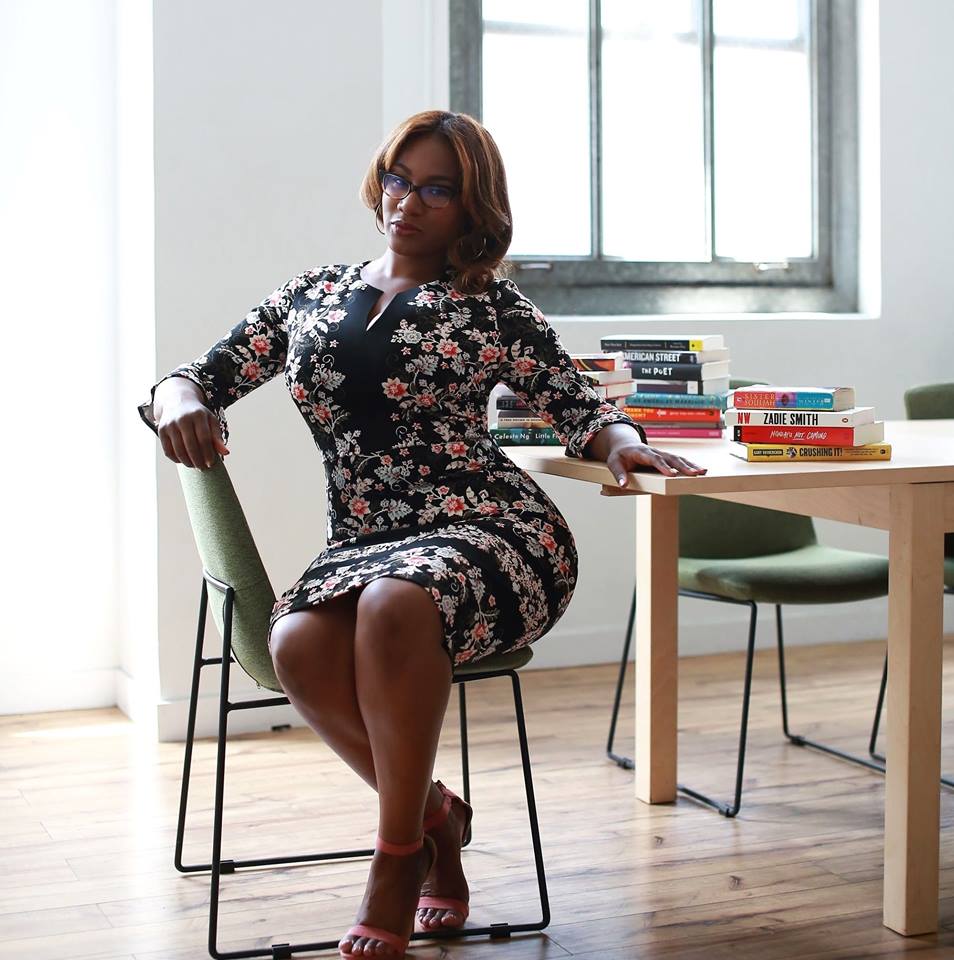 "Dearest Bookboos,
Everything's trash, but it's okay. We're from The Bronx; and if I had to bet on any community to thrive under uncertainty with limited resources... welp, I'm just saying. All half-jokes (my coping mechanism) aside, The Rona has affected us all personally and professionally in various degrees, and I hope this finds you and your loved ones in good health and relatively good spirits.
I've put out most of the fires ignited by our temporary closure and now I'm here to reconfirm our commitment to you. In the 10 months since our opening, we've collectively put our borough on the literary map through our events, partnerships, and day-to-day connections. We are in a position to survive this and look forward to returning stronger than ever.
If you keep up with my interviews, you know that digital media production was already on the horizon for us as a way to stay innovative and impact diversity in the greater literary landscape. We're taking this opportunity to ramp up those efforts as well as develop projects (that I over-ambitiously thought we'd launch in our first year) like Kiddie Lit'r programming, indie author love, poetry slams, book clubs... and yes, CAFECITO! For me personally, I'll finally get around to staying off the ankle I sprained last month and do the thing that business stole from me: READ :)
We look forward to staying creatively connected with you while our doors are closed...."
--Noëlle Santos, owner of
the Lit. Bar
, Bronx, N.Y., in part of a letter to customers on Sunday
---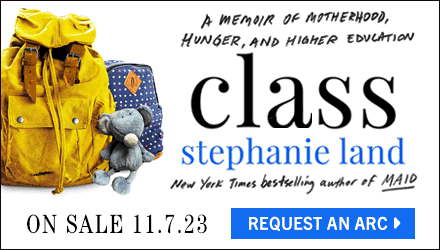 ---