In Memoriam: S&S President and CEO Carolyn Reidy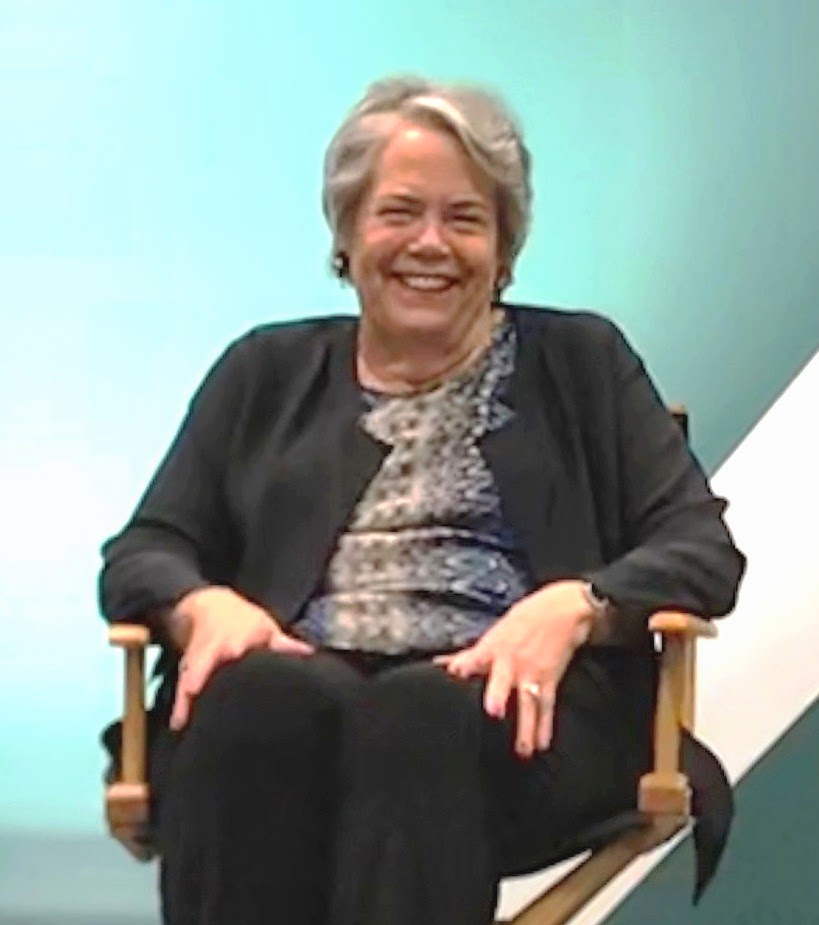 Carolyn Reidy
We are deeply saddened to report that Carolyn Reidy, president and CEO of Simon & Schuster, died suddenly yesterday morning of a heart attack. She had turned 71 on May 2.
Reidy joined S&S in 1992 as president of the trade division, became president of the adult publishing group in 2001 and was promoted to head of the company in 2008. Before joining S&S, she was president and publisher of Avon Books, and earlier worked at William Morrow and Random House, where she was publisher of Vintage Books and associate publisher of the Random House imprint. She began her publishing career in 1974 in the subsidiary rights department of Random House. She graduated from Middlebury College and then received a master's and doctorate in English from Indiana University.
After the news of her death was announced, shocked and grieving people from around the book world offered tributes and shared memories of a woman known for her publishing and marketing savvy, her business acumen, her curiosity, her way of urging all to do their best, her rapport with people, her great laugh and sense of humor, and her lovely personal touch, which included sending handwritten notes of thanks and congratulations to staff, authors and others in the business.
In the official announcement of her death, Dennis Eulau, executive v-p, operations, & CFO of S&S, wrote in part, that Carolyn was "both an exemplary leader and a supremely talented and visionary publishing executive" who in 28 years with the company was "a vital and energetic force... leading us to unprecedented growth on both the domestic and international fronts, and steering us through the transition to publishing in the digital era.
"As a publisher and a leader, Carolyn pushed us to stretch to do just that little bit more; to do our best and then some for our authors, in whose service she came to work each day with an unbridled and infectious enthusiasm and great humor. Her fierce intelligence and curiosity, and her determination to know everything about a given subject if it could help us to be better, were matched by her complete and total accessibility: she wrote congratulatory notes to employees when they were promoted, and colleagues in every corner of our company always felt that they had a first-person relationship with her, and that they could reach out to her to discuss any subject and receive a thoughtful response in return...
"A fierce leader, loyal friend and passionate supporter, Carolyn inspired me and challenged me every day that we worked together. She had the rare combination of business acumen and creative genius that made her a once-in-a-lifetime publishing executive. She walked through life with an abundance of joy, and loved to celebrate the accomplishments and milestones of her colleagues and friends with great generosity and fanfare. That so many of us at Simon & Schuster have been friends and colleagues with her for many, many years says everything about the kind of person and leader she was, and we will all miss her terribly."
In a statement (via the Bookseller), Ian Chapman, CEO and publisher of Simon & Schuster UK and International, said in part, "Carolyn was empowering, inspiring, approachable to every member of the company... I learned and was still learning from her every day and I know that I will continue to hear her voice in my ear, full of wisdom, candour, humour and determination. Carolyn was truly international in her outlook, too, and relished her visits to London, to Sydney and to New Delhi when we opened our office there.... Even 3,500 miles away Carolyn was a constant and vital presence in our publishing lives. I speak for everyone in the companies that I oversee when I say that we all owe Carolyn a tremendous amount and will miss her beyond measure."
Bob Bakish, CEO of ViacomCBS, which owns S&S and has said it is interested in selling the company, told the Wall Street Journal: "Carolyn was a passionate and beloved leader, who helped make Simon & Schuster what it is today: one of the most successful and respected consumer publishing houses in the business."
Bob Woodward, a longtime S&S author, told the AP that she was "one of the great publishers and book people of all time" and praised her as "both tough and generous."
Jennifer Egan, who is an S&S author and president of PEN America, said in part, "PEN America joins the entire literary community in mourning the incalculable loss of Carolyn Reidy, a primal force in publishing and a longtime supporter of our organization--both in her capacity as Simon & Schuster CEO and personally--as well as a revered and beloved champion of writers. Carolyn was a literary giant, a leader who artfully navigated the upheavals of publishing to amplify a wide range of voices reflective of our lived world. Curious, kind, and ever approachable, she was that rare publisher who would send a handwritten letter to a writer, praising her most recent book. Carolyn believed in every story she touched, and ushered our works into the wider world with passion, care, and decades of expertise.
"Carolyn was also a champion of free expression who embraced her role as a publisher in encouraging and protecting it. In a speech she gave to PEN America two years ago [when she was a PEN America Publisher Honoree], she said, 'In our country, too many voices are marginalized, or powerless, and through our choices of what to publish we have the ability and the obligation to help change that.' By embodying those principles, Carolyn expanded the literary universe of countless writers and enriched American culture. While her loss is enormous, equally so is the shining example of her legacy."
We at Shelf Awareness can tell you from years of personal experience that working with Carolyn, and especially seeing her, was always a treat. From our earliest days, her belief and support in what we were doing filled our tanks. She was always candid, wise and uncompromising in her expectance of excellence. Every time we met with her she'd have marching orders for the Shelf, and she kept us on our toes to the point where at times, we felt like honorary S&S employees. But she always did it with the goal of helping the industry, and encouraging us to be the best Shelf we could be. She was the embodiment of everything you could hope for in a "big cool friend" with the added bonus of her warmth, fun and generosity. We will especially miss her laugh, no BS demeanor and her amazing tips about her beloved Paris.
---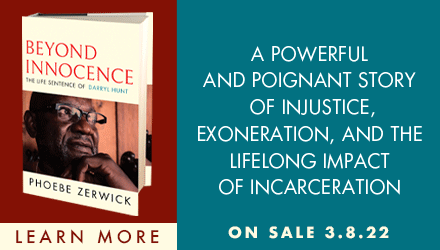 ---