'I Feel Ready to Take on the Next Phase'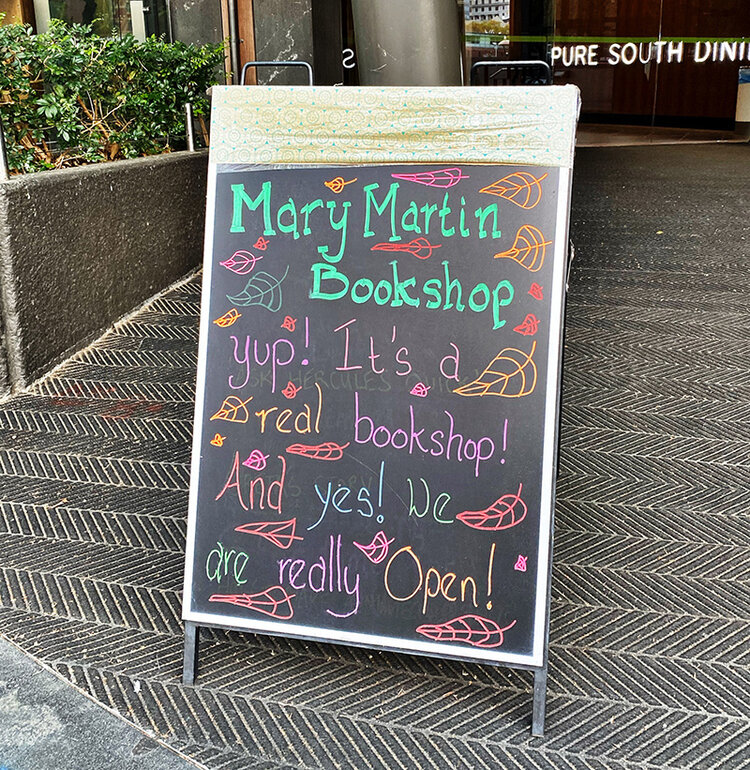 "As restrictions increased, almost every customer who walked in encouraged us, thanked us for giving them some sense of normalcy and supported us in every way they could.... My very favorite moment, however, was when a customer came in and picked up a book, seemingly without looking at its cover. She then proceeded to ask me what I had enjoyed reading recently. I mentioned a couple of favorites. She said she'd grab those too. Then she went around the shop and took a couple more off the shelves. 'I don't even read,' she said. 'But I simply adore your shop, and you must survive!' I plan to.
"Bless her and all our wonderful customers. And bless both the Federal and State Governments.... It's made me thankful to be Australian. Most of all though, bless my team--Kat, Suzy, Lindsay, Cameron, Lana, Emma, Julian and Mia. Their flexibility, solidarity, calm and pure love to do the right thing by the bookshop almost, and in several instances did, exceed my own. Supported by such gems, I feel ready to take on the next phase."
--Jaye Chin-Dusting, owner of Mary Martin Bookshops, Melbourne, in a detailed blog post answering the question: "
How's it all going?
"
---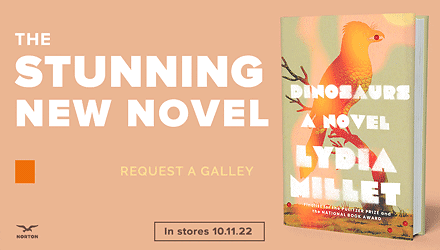 ---