Bolton Book Offers Damning Details of Trump White House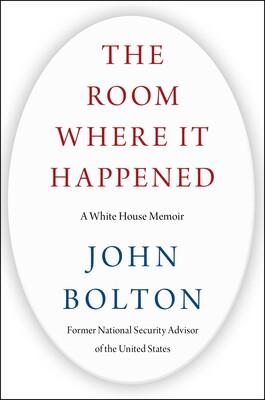 A day after the Justice Department filed suit to block publication of former national security adviser John Bolton's new book, The Room Where It Happened: A White House Memoir (Simon & Schuster), whose pub date is next Tuesday, multiple media outlets are reporting on the many shocking accounts of his 17 months working for President Trump and his administration. (Last night the Justice Department asked a judge for a temporary restraining order blocking publication of the book, a move S&S called "a frivolous, politically motivated exercise in futility. Hundreds of thousands of copies of [the book] have already been distributed around the country and the world. The injunction as requested by the government would accomplish nothing.")
Among the revelations in the book:
"President Trump's decision-making consistently prioritized his re-election and family's well-being ahead of the national interest," the Wall Street Journal wrote. Bolton "describes 'obstruction of justice as a way of life' inside the Trump White House and denounces what he says is the president's penchant to 'give personal favors to dictators he liked.' "
In addition, the Journal, which published an official excerpt from the book, too, said, "Mr. Bolton defends his decision not to participate in the House's impeachment inquiry, and criticizes Democratic leaders for narrowing the scope of their investigation. Had the House focused on Mr. Trump's broader behavior, Mr. Bolton writes, there might have been a greater chance to persuade Republicans that the president had committed 'high crimes and misdemeanors.' "
The Journal called The Room Where It Happened "a scathing rebuke of a sitting president by one of his own former senior advisers and, as Mr. Bolton describes it, a warning to conservatives ahead of the 2020 election."
The New York Times emphasized that the book "describes several episodes where the president expressed willingness to halt criminal investigations 'to, in effect, give personal favors to dictators he liked,' citing cases involving major firms in China and Turkey."
Concerning China, for example, "Mr. Trump overtly linked trade negotiations to his own political fortunes by asking President Xi Jinping of China to buy a lot of American agricultural products to help him win farm states in this year's election. Mr. Trump, he writes, was 'pleading with Xi to ensure he'd win. He stressed the importance of farmers, and increased Chinese purchases of soybeans and wheat in the electoral outcome.' "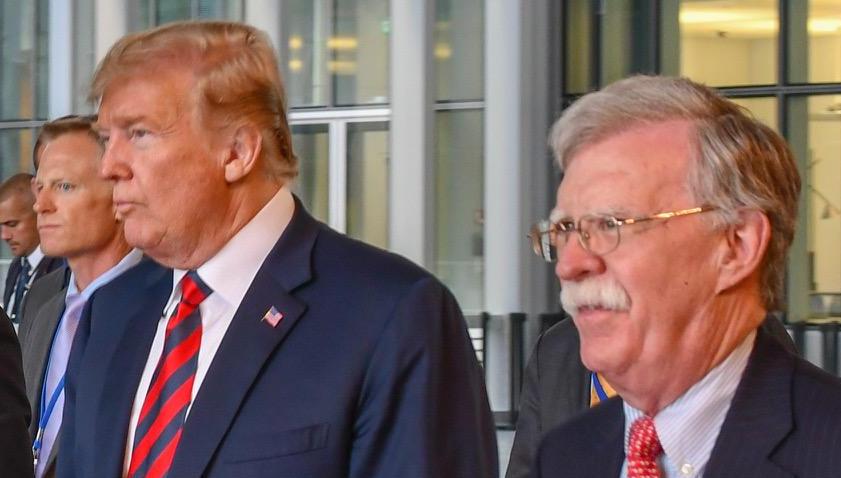 The Washington Post added that at the same meeting, "Xi also defended China's construction of camps housing as many as 1 million Uighur Muslims in Xinjiang--and Trump signaled his approval. 'According to our interpreter,' Bolton writes, 'Trump said that Xi should go ahead with building the camps, which Trump thought was exactly the right thing to do.' "
The Post also noted other "shocking statements" made by the president. "Trump said invading Venezuela would be 'cool' and that the South American nation was 'really part of the United States,' " the Post continued. "Bolton says Trump kept confusing the current and former presidents of Afghanistan, while asking Japanese Prime Minister Shinzo Abe to help him strike a deal with Iran. And Trump told Xi that Americans were clamoring for him to change constitutional rules to serve more than two terms, according to the book.
"He also describes a summer 2019 meeting in New Jersey where Trump says journalists should be jailed so they have to divulge their sources: 'These people should be executed. They are scumbags,' Trump said, according to Bolton's account."
As for the accusations at the heart of the House's impeachment of the president, the Times wrote, Bolton "provides firsthand evidence of his own that Mr. Trump explicitly linked the security aid to investigations involving [Joe] Biden and Hillary Clinton. On Aug. 20, Mr. Bolton writes, Mr. Trump 'said he wasn't in favor of sending them anything until all the Russia-investigation materials related to Clinton and Biden had been turned over.' "
The Times also called the book "a withering portrait of a president ignorant of even basic facts about the world, susceptible to transparent flattery by authoritarian leaders manipulating him and prone to false statements, foul-mouthed eruptions and snap decisions that aides try to manage or reverse.
"Mr. Trump did not seem to know, for example, that Britain is a nuclear power and asked if Finland is part of Russia, Mr. Bolton writes. He came closer to withdrawing the United States from NATO than previously known."
The Justice Department claims that the book contains classified material, but publisher Simon & Schuster indicated there was a different concern driving the White House. In a statement on Tuesday, S&S said, "The lawsuit filed by the Department of Justice to block John Bolton from publishing his book, The Room Where It Happened, is nothing more than the latest in a long running series of efforts by the Administration to quash publication of a book it deems unflattering to the President. Ambassador Bolton has worked in full cooperation with the [National Security Council] in its pre-publication review to address its concerns and Simon & Schuster fully supports his First Amendment right to tell the story of his time in the White House to the American public."
---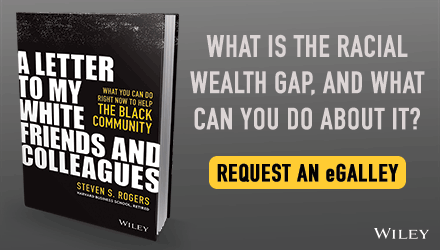 ---