'Reckoning with Institutional Racism in Bookselling'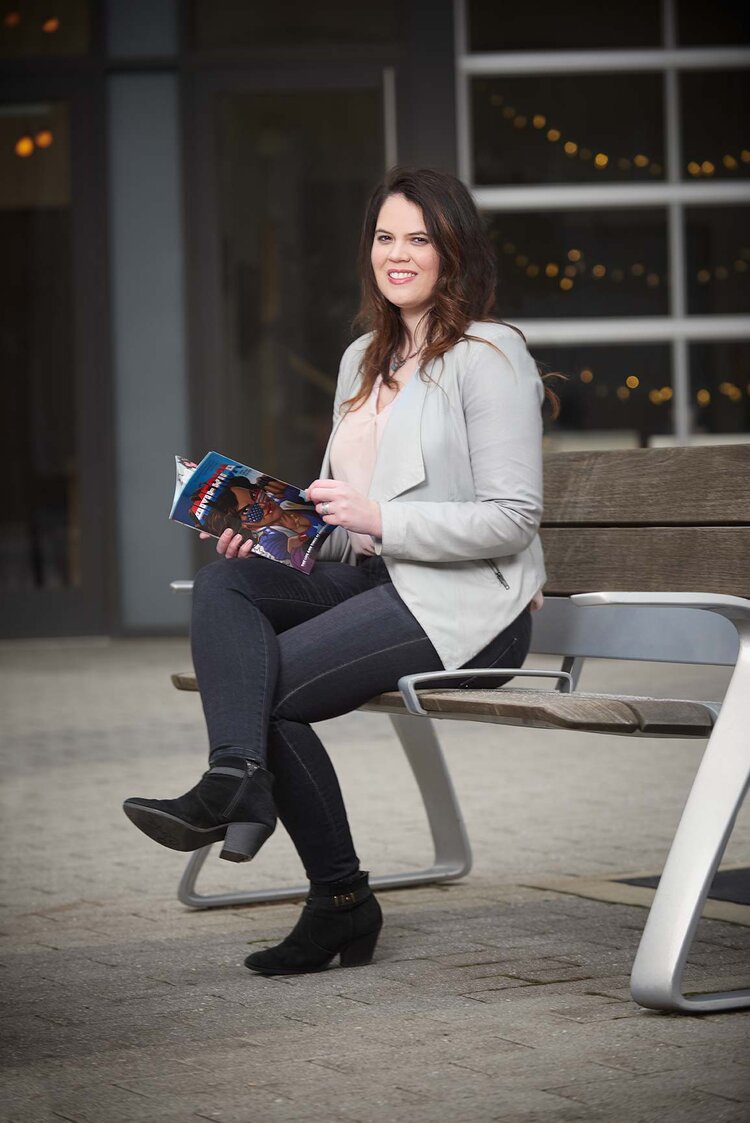 "I hope every non-Black-owned bookstore owner is also reading the same books that are currently bringing in desperately needed income. The Black Lives Matter civil rights movement, ongoing for years, has laid bare the gaping, bloody wound of US racist capitalism and bookstores are not exempt. If white bookstore owners want to be real allies for their communities and for whatever BIPOC employees they have, they'll need to come to terms with their active participation in creating racist spaces, and dismantle the white supremacy they have continued to uphold.
"It's possible the bookstore industry might, finally, be ready to begin this process of dismantling its institutional racism and work toward creating a new narrative for the future. While I continue, perhaps foolishly, to hope for this, I will also continue to dedicate myself to creating literary spaces where my people don't have to rely on those who have always left us behind."
---

---