'Indie Bookstores Mean the World to Me'
"I love indie bookstores! Some of my earliest memories are visiting indie bookstores with my mom and sitting on the floor with books I'd just found. We'd go hunting for old Star Trek books and I can remember the sheer joy we'd get from finding one we hadn't read before.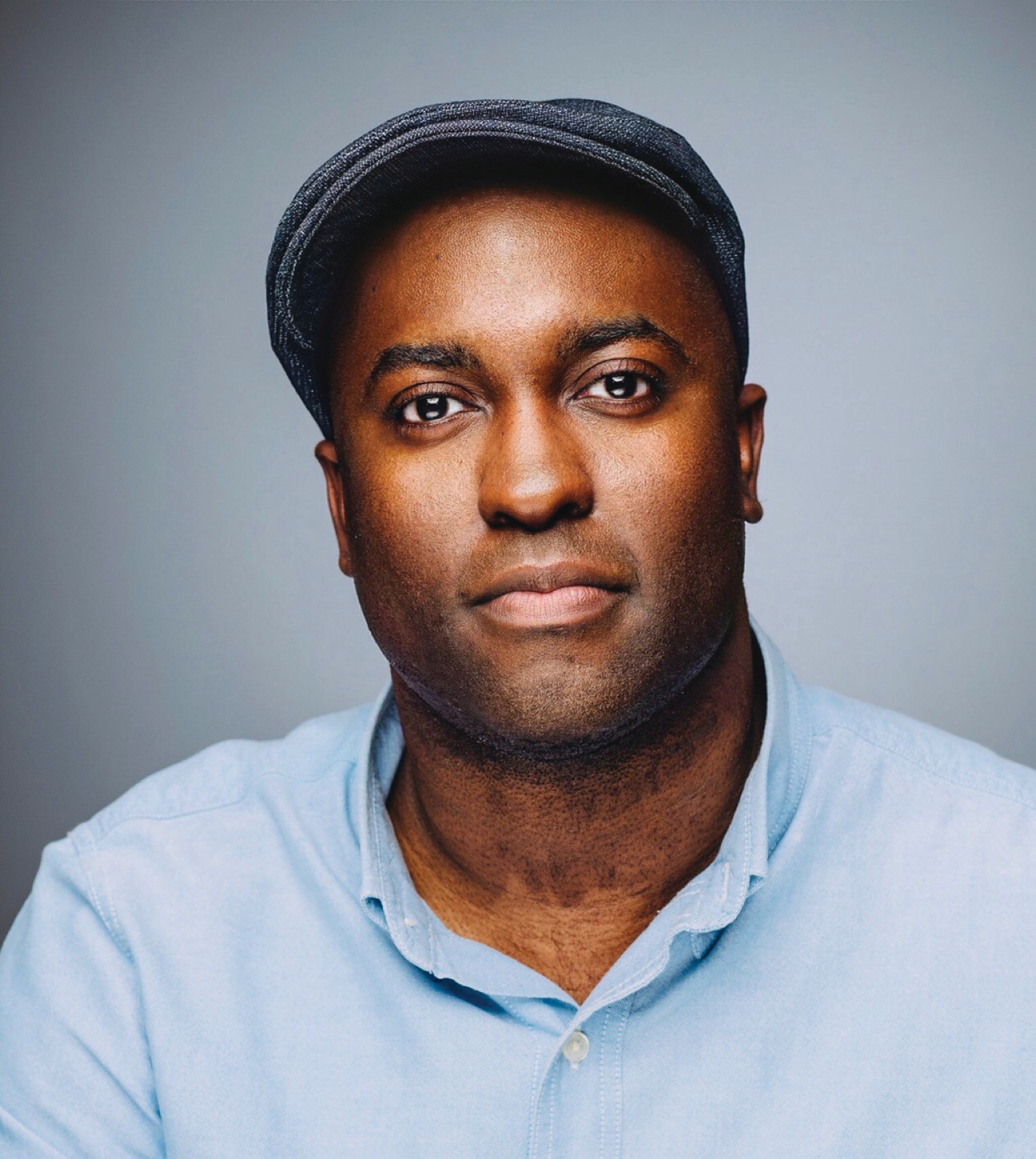 "I still make it a point to visit the indie bookstores in the area whenever I'm traveling. I've found that the biggest and most passionate story lovers operate those places and they give you a warmth and a coziness that you just can't find anywhere else. Indie bookstores mean the world to me."
---

---