'I Need These Bookstores Like I Need Air'
"Here in Paris, independent bookstores like Shakespeare & Co. and the Red Wheelbarrow are community centers that bring people together to celebrate life and the written word. I need these bookstores like I need air. For several years, I led a writing workshop in the upstairs library of Shakespeare & Co. It was an incredible experience to begin class as the bells of Notre Dame chimed. Recently, I became an investor in the Red Wheelbarrow. It is my favorite bookshop. The owner, Penelope Fletcher, tells the best stories and recommends just the right book at just the right time. Walking into her bookshop feels like coming home.
"I wrote this novel as a love letter to libraries, to bookstores, and to book people. In these difficult days, we need the sanctuaries of bookshops and libraries more than ever."
---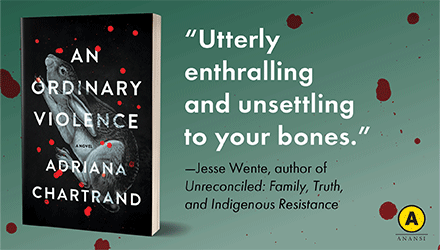 ---