Clara Villarosa Launching Hue-Man Experience at Tattered Cover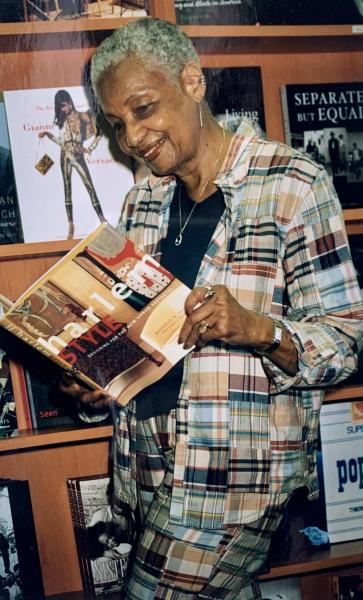 Clara Villarosa
Clara Villarosa, founder of the Hue-Man Experience Bookstore in Denver, Colo., and Hue-Man Bookstore & Cafe in New York City, is teaming with Tattered Cover Book Store "to reimagine the beloved Hue-Man brand." Under Villarosa's guidance, Hue-Man Experience at Tattered Cover "will serve as a curatorial expert for individuals as well as educational institutions, corporations and nonprofits, providing thoughtful guidance on book selections that encourage diversity, equity and inclusion," according to the partners.
"I've always had a real affinity for Tattered Cover, beginning with its previous owner, Joyce Meskis, graciously acting as my mentor when I opened my first bookstore," said Villarosa. "At this point in my life, reviving the Hue-Man brand wasn't something I had previously imagined. However, in light of recent events, the need for this sort of inclusive curation and focus on diversity in literature is as evident as ever. My goal for this partnership with Tattered Cover is to build awareness around important issues, while giving a voice to Black authors."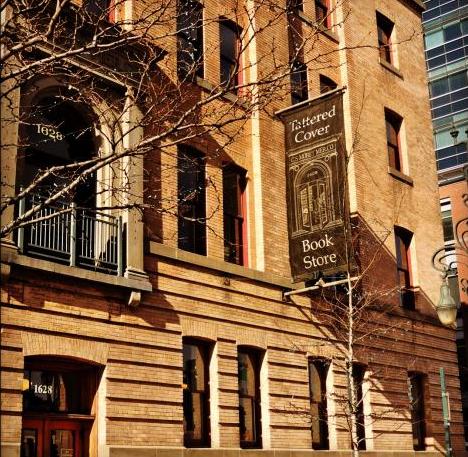 Tattered Cover CEO Kwame Spearman commented: "With more than 37 years of experience selling Black literature, Clara has the expertise to lead us forward in a way that will make Denver proud. I have countless fond memories of visiting her store as a child and it is an honor to give a new home to the Hue-Man Experience, which has meant so much to me and to many others."
The goal of Hue-Man Experience at Tattered Cover is to help individuals, organizations and businesses that want to learn more about underrepresented titles and authors have a trustworthy brand to source relevant material. Hue-Man Experience will recommend material from all major and independent publishers, as well as seek local talent.
"When a school seeks to expand its curriculum to be reflective of a more diverse world, the Hue-Man Experience at Tattered Cover will help them select and acquire those titles," said Spearman. "When a large organization needs resources for staff development and conversations around issues of race, we are their partners." Within Tattered Cover, Hue-Man Experience will focus on identifying, curating and recommending diverse authors, writers and artists, to ensure thoughtful representation from Black, Indigenous and People of Color throughout its stores. Additionally, the program has a community outreach arm to help connect with diverse local artists and authors.
To help launch the partnership and in celebration of Black History Month, Villarosa has put together a list of recommended books that will be highlighted on Tattered Cover's blog and newsletters (sign up for the newsletter here). Organizations interested in partnering with Hue-Man Experience at Tattered Cover may contact Villarosa's team at hueman@tatteredcover.com.
Villarosa opened the Hue-Man Experience, Denver's first Black-owned bookstore, in 1984. She sold the store 16 years later and moved to New York City, where she launched the Hue-Man Bookstore & Café in Harlem. Villarosa is also the author of Down to Business: The First 10 Steps to Entrepreneurship for Women, and was nominated for the NAACP Image Award in 2009. She was a longtime board member of the American Booksellers Association.
---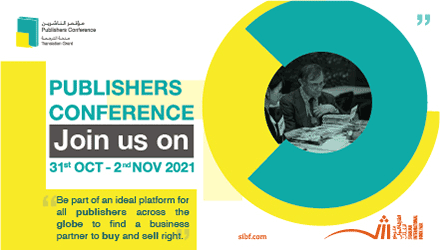 ---