PRH Giving Indies Extra Month to Pay Invoices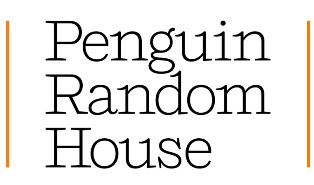 Effective May 1, independent bookstores in the U.S. will receive an additional month to pay their Penguin Random House invoices, the company announced yesterday. This extended payment plan will become effective with all titles in the May invoice cycle, including initial orders for May titles, and reorders placed during the May billing cycle. The extended payment plan will cover all titles on PRH invoices, including DK and Penguin Random House Publisher Services' publishers.
Jaci Updike, president, sales, Penguin Random House U.S., said, "We have been listening carefully to what kinds of support will be most helpful to indies in 2021, especially those who have been struggling during the pandemic, and what we hear most consistently is that small businesses need flexibility, and the ability to manage their invoices and split payments in different ways during times of uncertain cash flow."
She added, "We believe there is no one-size-fits-all cookie-cutter approach to independent bookstores. Different stores have different needs, and this new plan provides indies with the time and opportunity to design a monthly schedule that works best for them."
Allison Hill, CEO of the American Booksellers Association, said, "In our conversations with publishers, ABA has been stressing the importance of helping booksellers with cash flow. We appreciate that Penguin Random House is listening and responding with a payment plan that supports all independent bookstores."
Independent booksellers can contact their Penguin Random House credit representative for more information.
---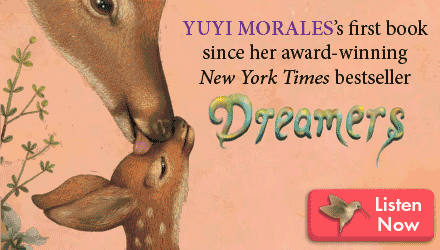 ---