Pittsburgh's Riverstone Books Buys Classic Lines Bookstore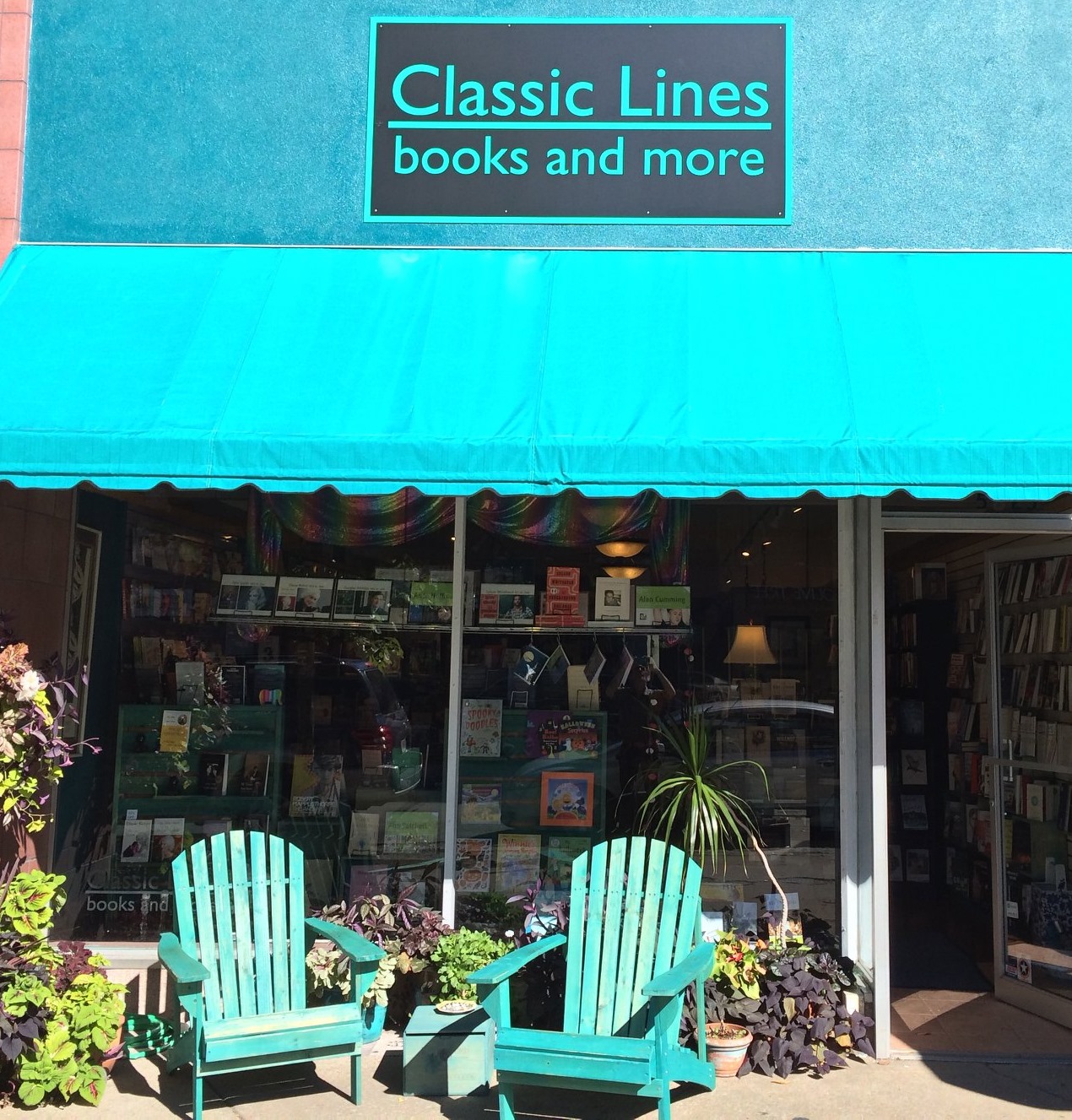 Barbara Jeremiah, owner of Riverstone Books in the North Hills neighborhood of Pittsburgh, Pa., announced that she is buying Classic Lines bookstore in Squirrel Hill. In an e-mail to customers, she wrote: "We are very excited to announce that Classic Lines in Squirrel Hill is becoming part of the Riverstone Books family. Dan Iddings, the owner of Classic Lines, has decided to retire and has chosen Riverstone to carry on the great work he has done in bookselling since opening his doors in 2014. We expect to open the doors in Squirrel Hill as our newest Riverstone Books location on May 17. Then we will have a Grand Reopening a bit later this summer."
Jeremiah added that she plans to build on the foundation laid by Iddings and his team by "bringing all of the things you love about Riverstone to our new location--online ordering with in-store delivery options, our Great Readers loyalty club, Riverstone Express subscriptions, an expanded children's section and more. And we will be right next to Commonplace Coffee!"
Iddings told the Pittsburgh Business Times: "I am proud of the contribution Classic Lines has made to independent bookselling in Pittsburgh and to the neighborhood of Squirrel Hill. We've had a great time establishing and growing our business but it's time for me to retire, again. We are grateful for the support of our customers and neighbors, particularly in the time since Covid forced us to close our doors. It has been a privilege to serve Squirrel Hill and the entire East End community and I look forward to Riverstone taking our place to support readers of all ages."
---

---