The Indie Bookstore As 'A Very Optimistic Space'
"It's a very optimistic space. We have a really great community and they've been amazing to us and we've been able to respond to them and give them what they want in a space that is beautiful, but comfortable....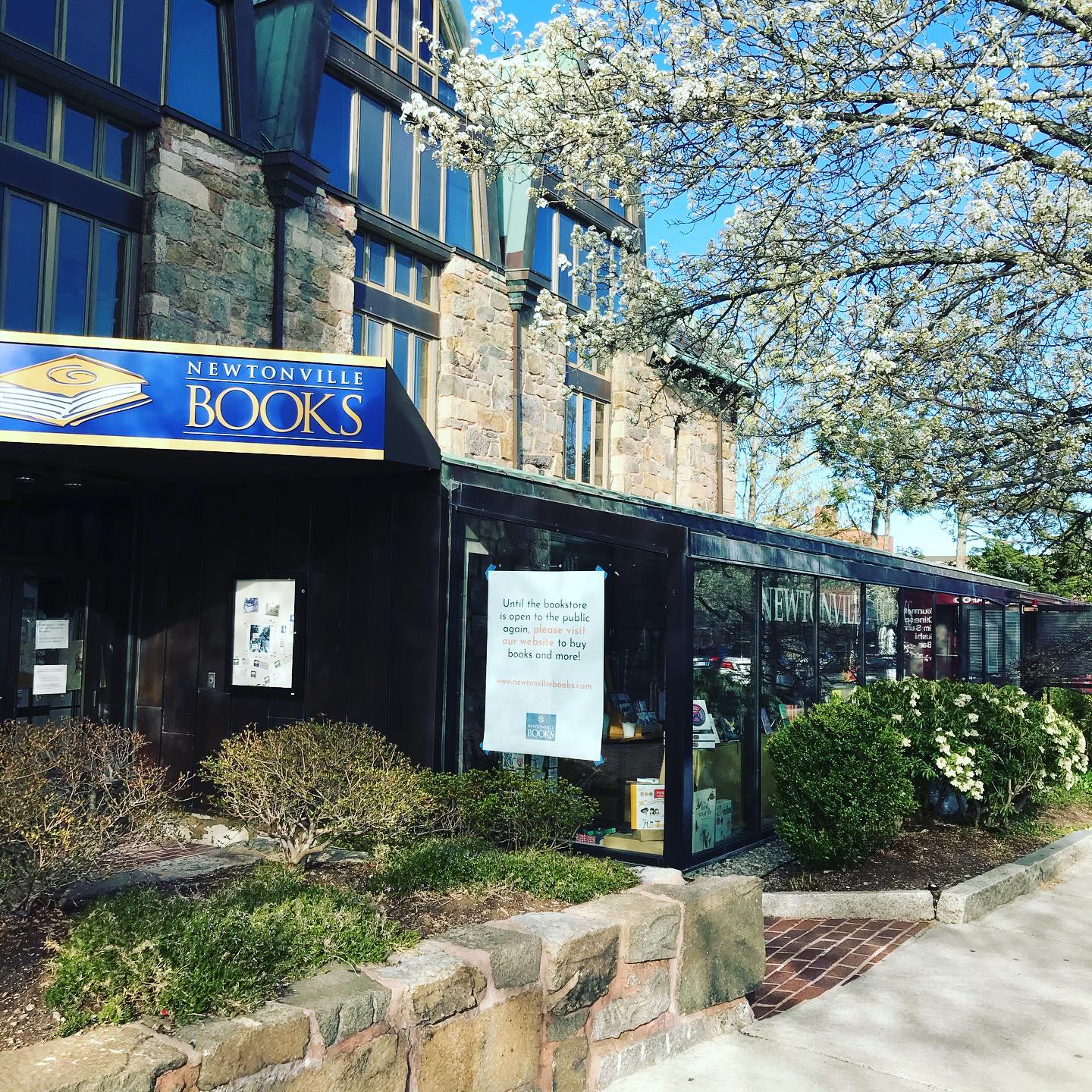 "I grew up reading everything, but with a sort of mundane day to day life. I think we love existing outside ourselves. You're hearing these stories and you know they exist somewhere. And when you go into a bookstore and see hundreds of books, you see hundreds of stories. I think it leads to empathy and it gives you that connection to someone else. I think that is so important."
---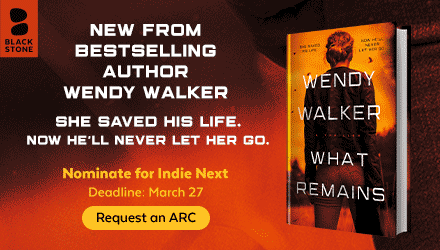 ---