Hidden Gems Literary Emporium Opens in New Brunswick, N.J.
Hidden Gems Literary Emporium, a Black-owned bookstore with a focus on fostering literacy, has officially opened in New Brunswick, N.J., My Central Jersey reported.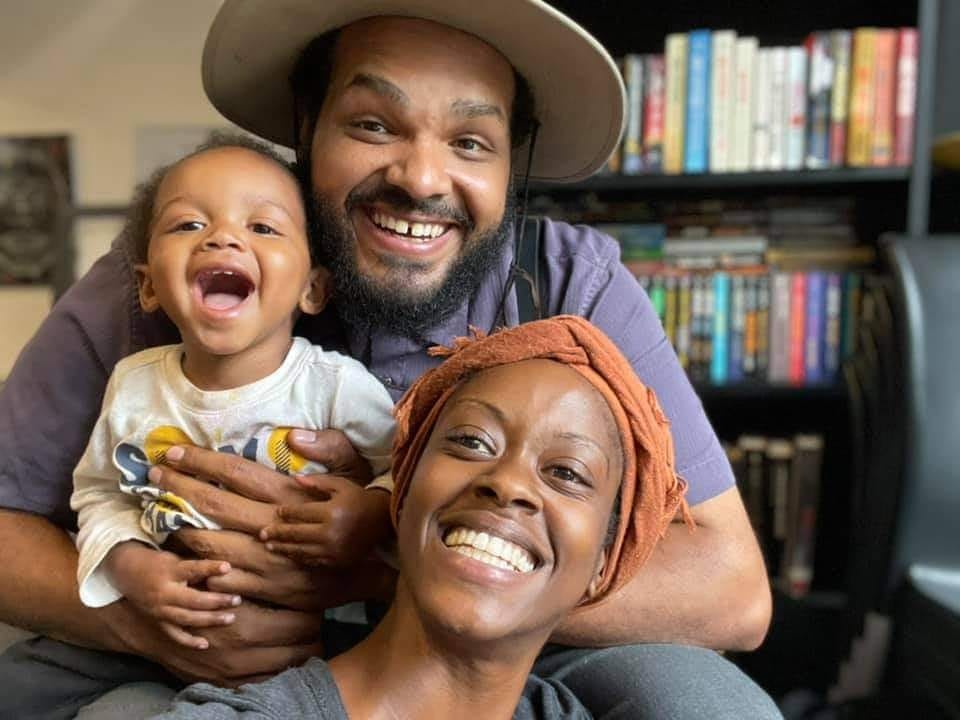 Raymond Sykes and Kaila Boulware-Sykes, with their son, Truth.
Owners Kaila Boulware-Sykes and Raymond Sykes, photographers by trade who also operate the local food distribution program Tree House Cares, will sell books to keep the store afloat, but their goal is essentially to distribute as many free books in their community as possible. They also plan to establish literacy and arts programs as well as youth programs to help with things like scholarships.
"We will be selling books to sustain ourselves but we will host many events where people get books for free," Boulware-Sykes told My Central Jersey. "We cannot thank everybody enough--we are going to try though. It brings me to tears to think about how much love and support people have given us."
The bookstore had its grand opening on Sunday with an afternoon celebration that included signings with the authors Lattifa Bryant, Cande Moore, Lyle Omolayo and Sonja M. Schwartzbach, as well as book giveaways.
Boulware-Sykes and her husband hope to give away more than 1,000 books, along with 600 children's books and plenty of toys, during the bookstore's first week alone. As the store grows, they plan to expand the bookstore's collection of new books.
She and her husband, she explained, are avid readers, and their plans to open a bookstore grew out of distributing books as part of the Tree House Cares program. A few months ago they decided to take the step of opening the bookstore and expanding their book giveaways. Hidden Gems is located in a space belonging to the art gallery Above Art Studios, which served as a home base for Tree House.
Boulware-Sykes noted that they've received so many donations from people and local organizations that they practically outgrew their space before the bookstore even opened. "We are a true community bookstore."
---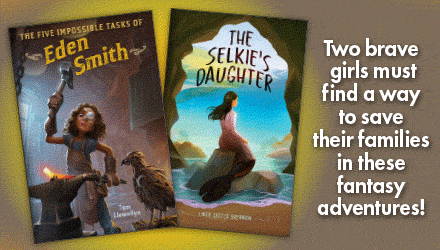 ---