Blacksburg Books Coming to Blacksburg, Va.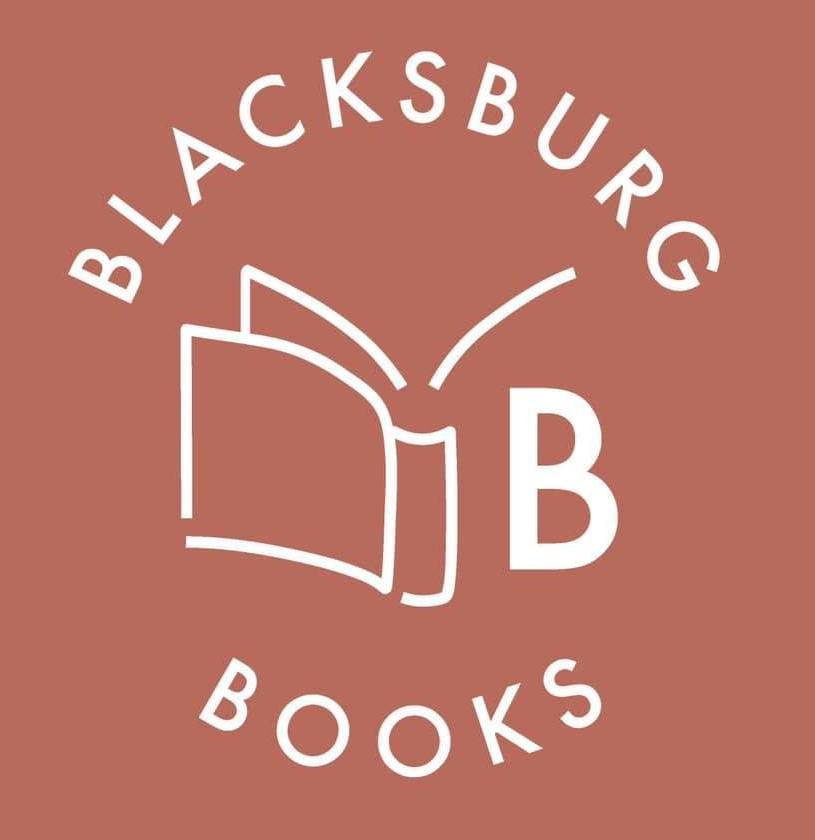 Laurie Kelly, an attorney who has wanted to open a bookstore for years, is planning to launch Blacksburg Books, offering new and used titles, this summer at 401 South Main St. in Blacksburg, Va. The Roanoke Times reported that Kelly was inspired when a friend pointed her to a discussion in a popular Blacksburg Facebook group in which members said the would like to see a bookstore come to town.
"That sort of gave me the push that I need to see that there really is a desire from the community," said Kelly, who added that she felt strongly about opening the store in the town where she lives and works. She also wanted to be as close to downtown as possible for foot traffic and high visibility.
Though Blacksburg Books will be small, at about 1,200 square feet, Kelly said she wants to have some seating and hopes to partner with other local businesses to offer prepackaged snacks and beverages, the Roanoke Times wrote.
---

---