Four Pines Bookstore Opens in Bemidji, Minn.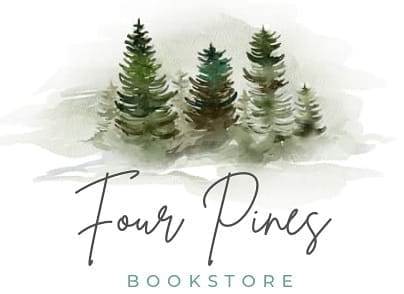 Gina Grinde, owner of Four Pines Bookstore in Bemidji, Minn., has seen an "overwhelming response" since opening the store on June 12, Lakeland News reported. Located in downtown Bemidji, the general-interest bookstore carries around 7,000 titles, with a strong emphasis on authors from the Bemidji area and throughout Minnesota.
Grinde noted that both she and her husband have backgrounds in business and are avid readers, but after Bemidji's only bookstore closed a few years ago, they had to buy their books out of town. They missed having a place nearby where they could "drop in and visit with everybody," and they felt there was a need in town.
The store, Grinde reported, has "been doing great so far," and they've already partnered with local businesses on things like their logos, bags and cups.
---

---