Wild Geese Bookshop in Franklin, Ind., Relocating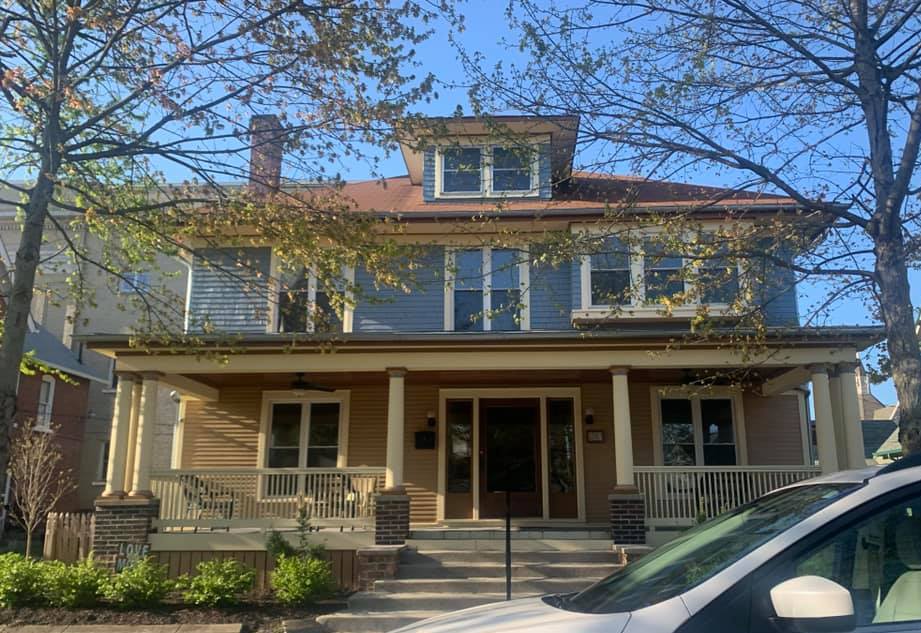 New location for Wild Geese.
Wild Geese Bookshop, Franklin, Ind., is relocating to a new space at 48 E. Madison St. after five years on Water St. Daily Journal reported that owner Tiffany Lauderdale Phillips "has had her eye on a 1911-built former hotel for a while, and is eagerly awaiting renovations to be finished."
Franklin Heritage is working to update the building, with plans to open October 1. The bookshop will occupy the bottom floor of the two-story building, in a larger space where Phillips plans to host events onsite for the first time, and expand the care package and subscription box side of her business.
Phillips moved to Franklin with her husband in 2015. "An attorney working remotely, she was originally just looking for an office space to get out of the house and closer to the downtown coffee shops," Daily Journal wrote. When she saw the current space, "she couldn't help but think it would make a nice bookshop.... With time, support from the Franklin community and the nationwide indie bookshop community, the store took off."
"Franklin has been the secret to my success," Phillips said. "My store wouldn't have as much success in another community. You have to have a community that believes in itself, a community that loves itself and wants to be better.... I want to be a space where you can feel warm, safe and respected. My focus in doing this has never been to be the biggest. I want to grow deep roots and be a big oak tree. We don't need to be a forest."
In a recent Facebook post announcing the lease-signing, Phillips wrote: "About five years ago, I took the biggest risk of my life and decided to open a bookshop.... I remember at the time thinking five years seemed like an eternity. I didn't know if I would make it that long as a business, but I was determined to try. It has been such a wonderful place to grow."
---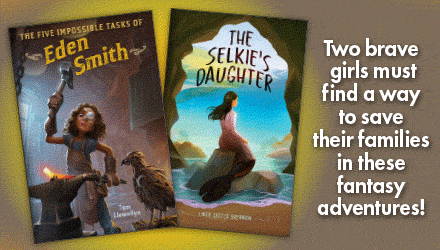 ---