Kindred Creatives Art and Literary Press Opens in Lewisville, Tex.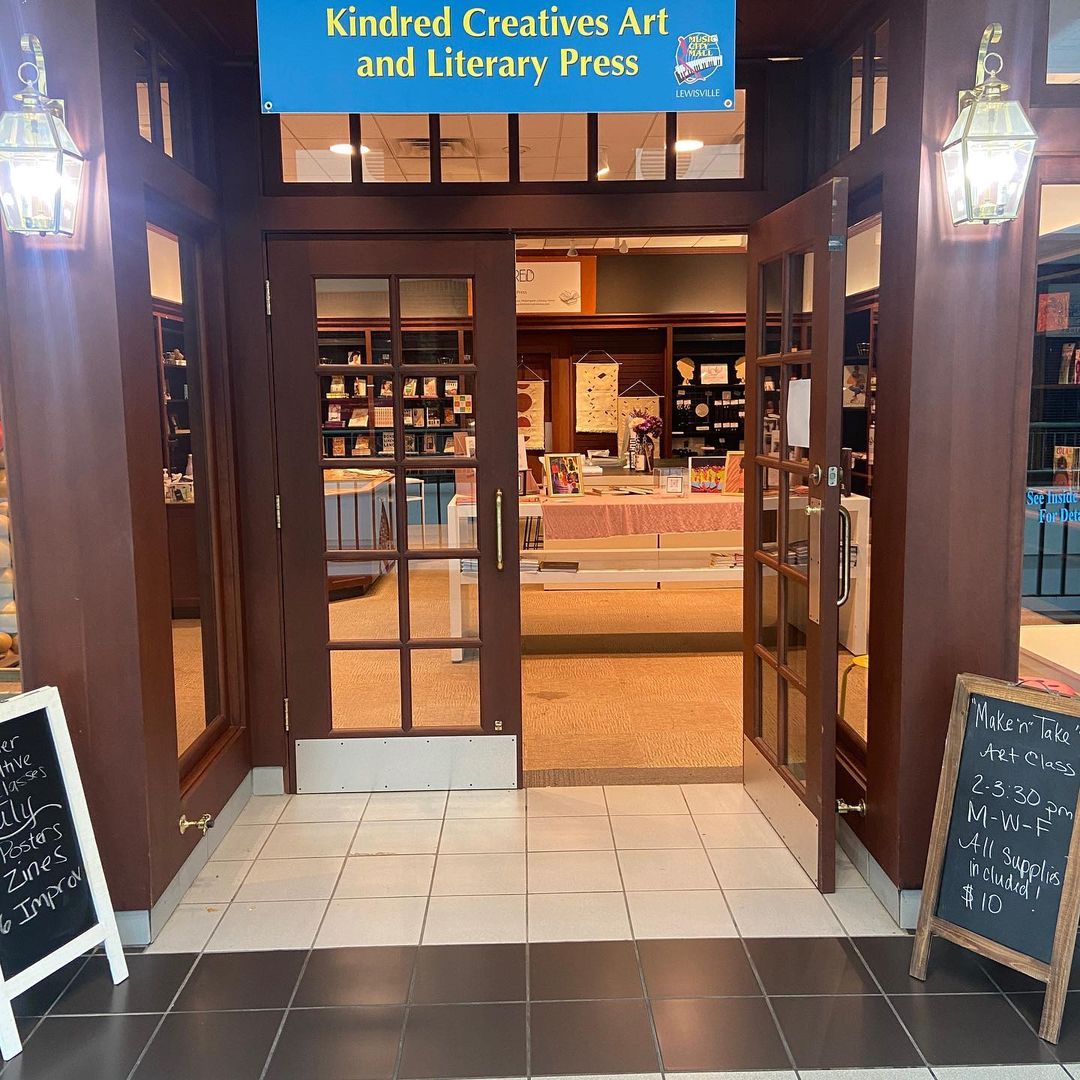 Kindred Creatives Art and Literary Press, a Black-owned bookstore focused on sharing the work of BIPOC authors and creatives, has opened in the Music City Mall in Lewisville, Tex., Dallas News reported.
Owner Cicely Carr carries books for all ages by authors from diverse backgrounds. She has a particular focus on books for young readers, YA books, poetry and literary fiction, and her hope is to have about 60% of the inventory made up of books by self-published and independent authors. Her event plans include things like author talks and readings as well as creative workshops and an after school program meant to foster interest in literature.
Prior to opening Kindred Creatives, Carr was a teacher. She'd always dreamed of being an entrepreneur and it was the Covid-19 pandemic that finally spurred her to change careers. She found her space in the Music City Mall in November 2020, and she told Dallas News that she chose that location because of the diverse shopper base and the number of Black-owned businesses in the mall.
"It's nice seeing us support us, you know," Carr said. "We love being here because it's our people in the store shopping. We love to see other Black-owned businesses popping up."
During the lead up to the store's official opening on July 10, Carr held a number of events to introduce her store to the community and drum up interest. Over the holidays she held an event called Lit Christmas, during which she distributed donated books and school supplies to children visiting the store, and in January she hosted an author conversation with eight self-published authors.
---

---