PRH's Dohle: 'Focus on Growth and a Healthy Book Ecosystem'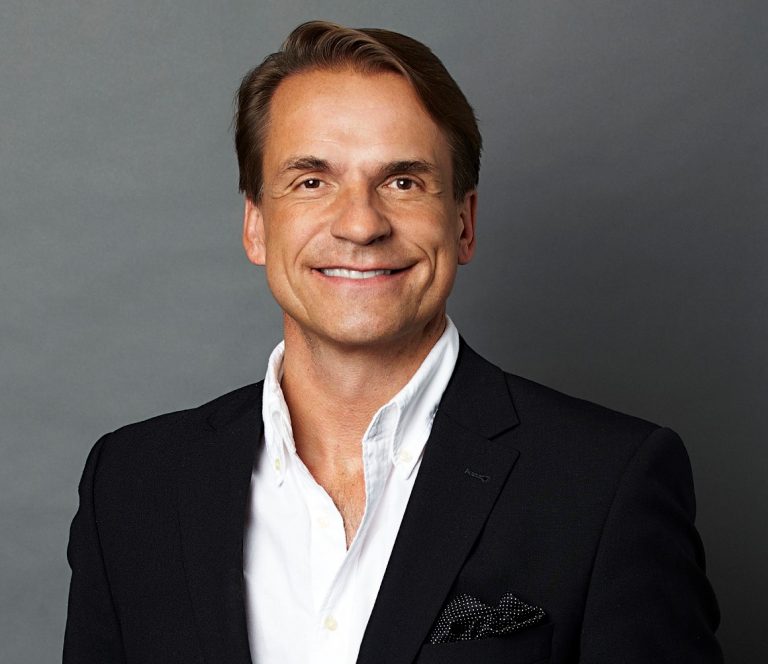 "We remain laser focused on continuing to drive growth in an ever-expanding global book market by incorporating our learnings from the marketplace into new behaviors and practices across content and reach areas. We are taking actions to encourage a healthy book ecosystem, including support for booksellers' financial recovery from the pandemic and using data-informed consumer-marketing research to foster reader engagement. The more we embrace a growth mindset, marked by experimentation and learning, the more we can and will be a voice of optimism for our company and industry."
--Markus Dohle, CEO of Penguin Random House, in a letter to worldwide staff in connection with the announcement by parent company Bertelsmann, which includes RTL broadcasting and the BMG music group, that revenue in the six-month period ended June 30 rose 10.7% to €8.69 billion (about $10.27 billion) and the net profit rose to €1.05 billion ($1.24 billion) from €386 million ($456 million).
---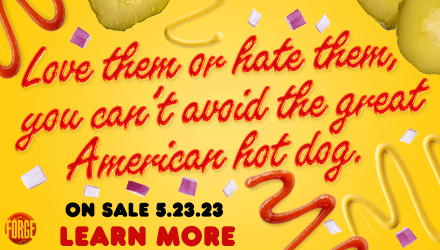 ---