Bookstore Sales Up 63.9% in July, Up 34.8% Year to Date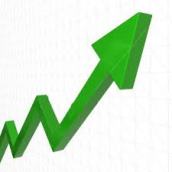 In July, bookstore sales jumped 63.9%, to $716 million, compared to July 2020, according to preliminary Census Bureau estimates. July 2020 was the fourth full month that reflected severe measures taken in the U.S. to combat the Covid-19 pandemic, which included widespread lockdowns. By comparison to pre-pandemic times, sales this July rose 21.2% in relation to July 2019.
For the year to date, bookstore sales are up 34.8%, to $4.4 billion.
Total retail sales in July rose 15.3%, to $633.7 billion. So far this year, total retail sales have risen 21.8%, to $4.2 trillion.
Note: under Census Bureau definitions, the bookstore category consists of "establishments primarily engaged in retailing new books." The Bureau also added this unusual caution concerning the effect of Covid-19: "The Census Bureau continues to monitor response and data quality and has determined that estimates in this release meet publication standards."
---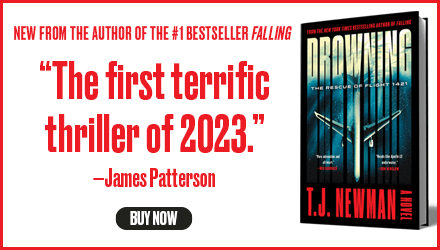 ---