Tattered Cover Expanding to Colorado Springs, Colo., Next Year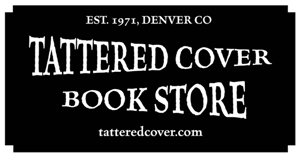 Tattered Cover Book Store in Denver, Colo., will expand to downtown Colorado Springs in early 2022, the Denver Gazette reported. The 8,400-square-foot store at 112 N. Tejon St. will be the store's first outside of the Denver metropolitan area and will sell books for all ages, coffee, beer, wine and a variety of gift items.
Kwame Spearman, Tattered Cover's CEO and co-owner, told the Gazette that the bookstore was attracted to the development boom and growth in population that Colorado Springs has seen in recent years. "There is a vibrancy and excitement in downtown Colorado Springs and I think, in general, Colorado Springs is experiencing massive growth."
The bookstore will be in an 18,000-square-foot building that dates back to the 1880s and features "historic red brickwork, original skylights and maple floors." The bookstore's fellow tenants will include a brew pub and a tiki bar, among others, and Tattered Cover will have access to a backyard patio. The building is a block away from where Chinook Bookshop operated for nearly 45 years.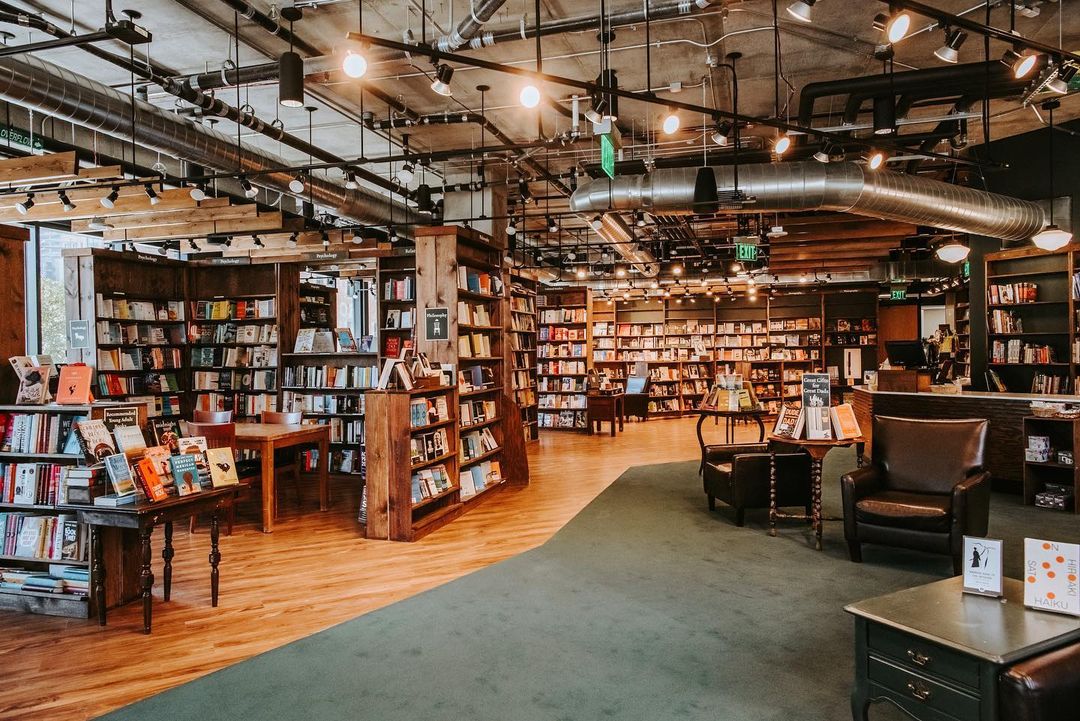 Tattered Cover's McGregor Square location.
Spearman praised the "really neat character and the rich history of the building," saying it would provide the "perfect home" for the bookstore. "That's what I think is going to set this location apart from any new building that we could build today." And while no specifics were provided, Tattered Cover's Colorado Springs lease allows the bookstore to make rent payments based on a percentage of sales.
The Colorado Springs plans continue a busy year for Tattered Cover. This year the store opened a children's-focused store in Aurora, moved its LoDo store to McGregor Square, and a new location is set to open in Westminster later this month or early next month.
Spearman and the Tattered Cover team are looking to open the Colorado Springs store between February 15 and March 15 next year.
---

---