Indigo Second Quarter: Sales Jump 16.3%, Net Loss Becomes Net Gain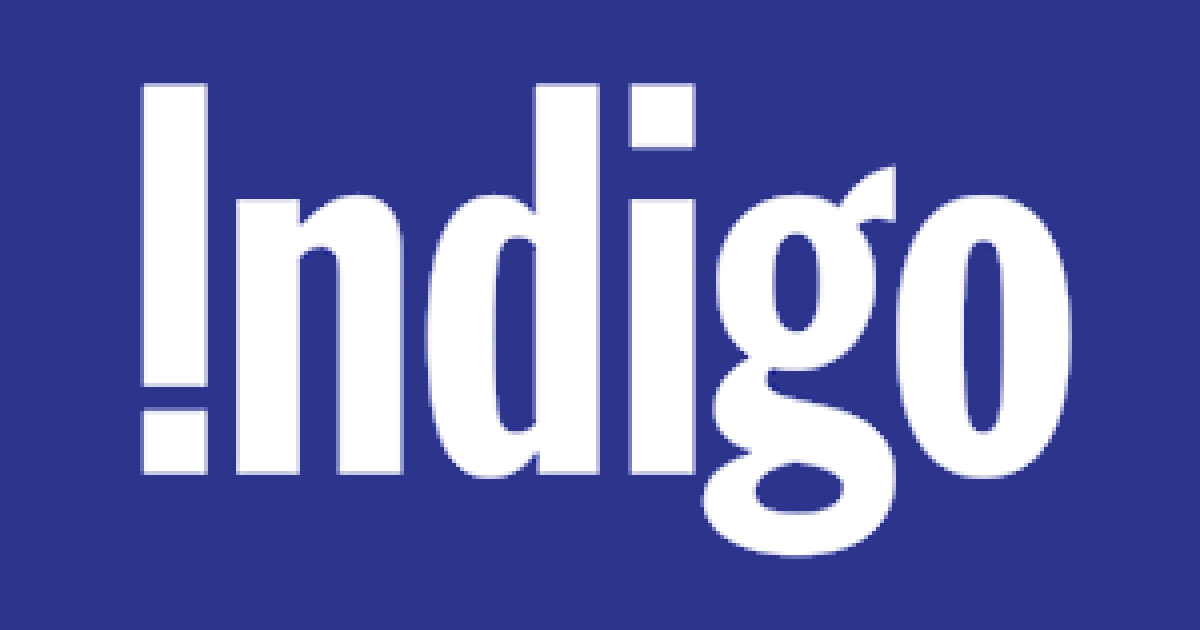 In the second quarter ended September 26, revenue at Indigo Books & Music rose 16.3%, to C$238.8 million (about US$190 million), with net earnings of C$3.5 million (US$2.8 million) compared to a net loss of C$17.5 million (US$13.9 million) in the same period a year ago.
Indigo attributed the sales improvements in large part to "a strengthened omnichannel business, with the online channel delivering 85% growth over the same quarter in fiscal 2020. Retail does remain traffic-challenged but customers who came to shop demonstrated a strong commitment to books and a continuing positive response to our lifestyle offering. The Company's proprietary brands OUI (home) and Nóta (paper) delivered well above expectations."
In its bricks-and-mortar stores, Indigo noted that results were strong "notwithstanding occupancy constraints in several key jurisdictions and footfall meaningfully below pre-pandemic levels in the central cores of most major cities."
CEO Heather Reisman commented: "Our customers are clearly demonstrating a positive response to all aspects of our omnichannel approach delivering the second quarter revenues well above pre-pandemic levels."
Indigo added that during the quarter, there was "lower external Covid-19 labour support for home office and field leadership, and a corresponding increase in retail operating expenses, off-set by a one-time payment of $17 million, resulting from the renegotiation of the Company's partnership with Starbucks. Moving forward, 36 cafés will continue to operate as Starbucks within Indigo stores, while the remaining cafés, which have been closed throughout the course of the Covid-19 pandemic, will be reimagined under the evolving Indigo brand retail experience."
In other news, Indigo said Katharine Poulter has been appointed chief commercial officer and Martin Thibodeau chief technology and information officer. In addition, Andrea Limbardi has been promoted to chief digital officer.
---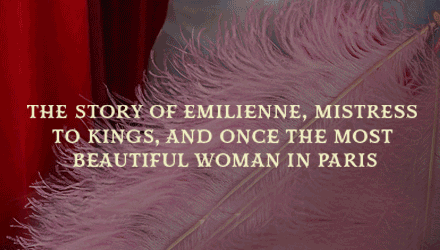 ---