Sherman's Buys Book Review in Falmouth, Maine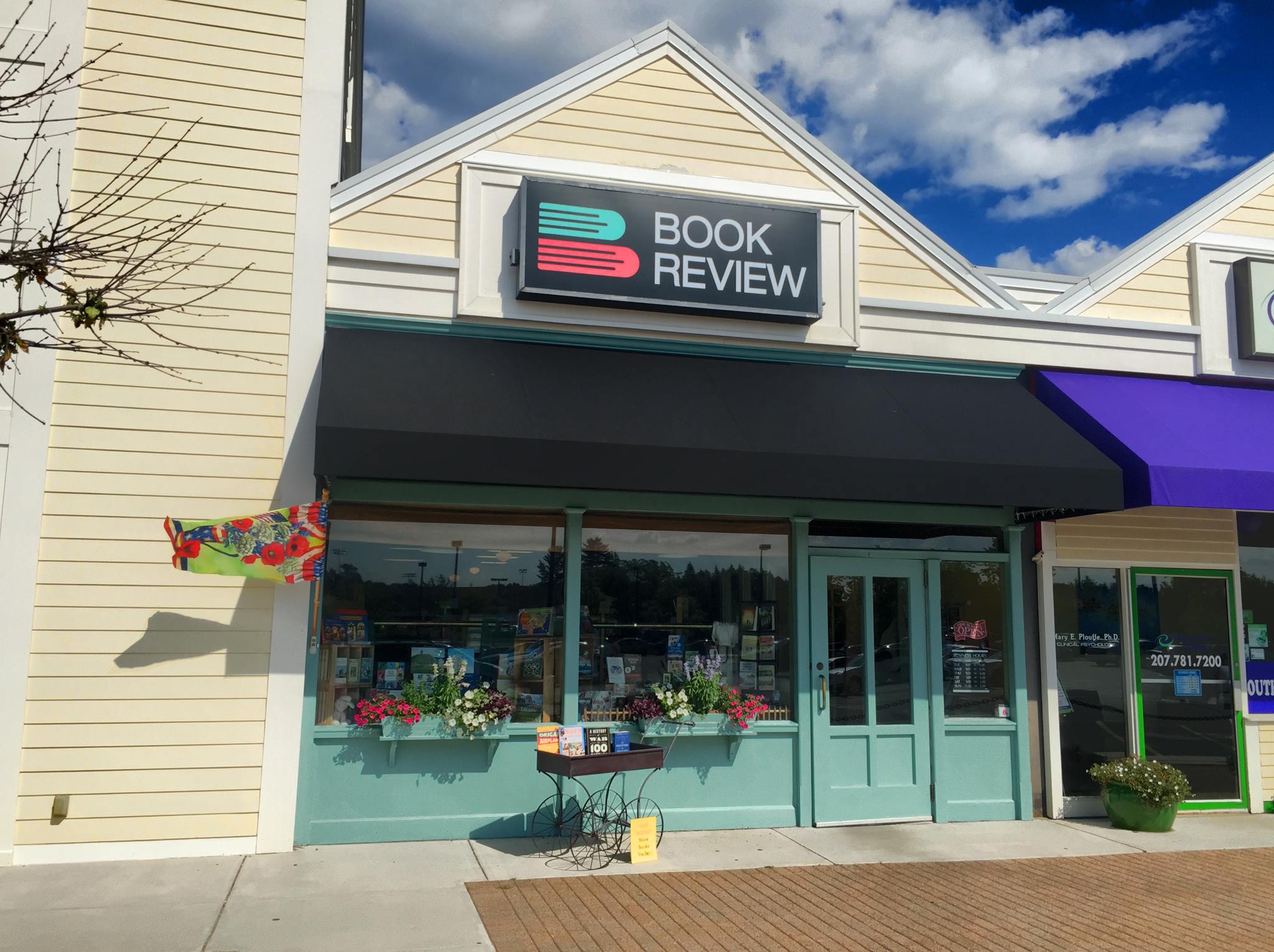 Sherman's Maine Coast Book Shops, which has eight locations along the coast of Maine, has purchased Book Review in Falmouth, Maine, and will relocate and expand the bookstore early next year.
Sherman's owners Jeff Curtis and Maria Boord Curtis told the Portland Press Herald that Book Review will more than double in size when it reopens in a new space a few doors down from its current location. They plan to keep the store's atmosphere and offerings intact, and to retain Book Review's employees. And while the store's name will change, they'll hang Book Review's sign in the new store as a way of honoring the 41-year-old Book Review.
The store will close on December 29 and reopen under Sherman's ownership on January 2. The plan is to complete the move before the end of January 2022, with Curtis noting that they won't move until the new space is "fully prepared." He also hopes that the Falmouth community will lend a hand in moving books from one store to the other.
Jeff Curtis and Maria Boord Curtis are buying Book Review from Clare Lygo, who purchased the store in 2017 from original owners Donna Williams and Stephen Fournier. Lygo was a regular customer at the time and felt compelled to buy the store to make sure it didn't close. After getting Book Review through the pandemic so far, she decided to reach out to the Curtises about buying the store.
The timing proved serendipitous, with Boord Curtis explaining that they've been "longing to be in Falmouth" for a while, but they didn't want to open a brand-new store in direct competition with a longstanding indie. Lygo decided to sell once she was convinced that Sherman's had the store's best interest in mind.
"Customers will be looked after," she said. "I know that Sherman's is going to do a fantastic job. I hope the community will continue to shop and support local."
---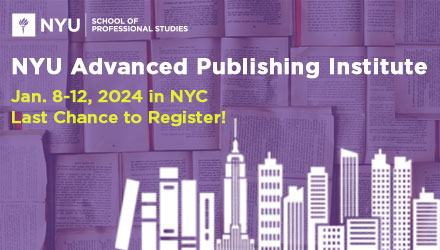 ---