ABA Cancelling February's In-Person Winter Institute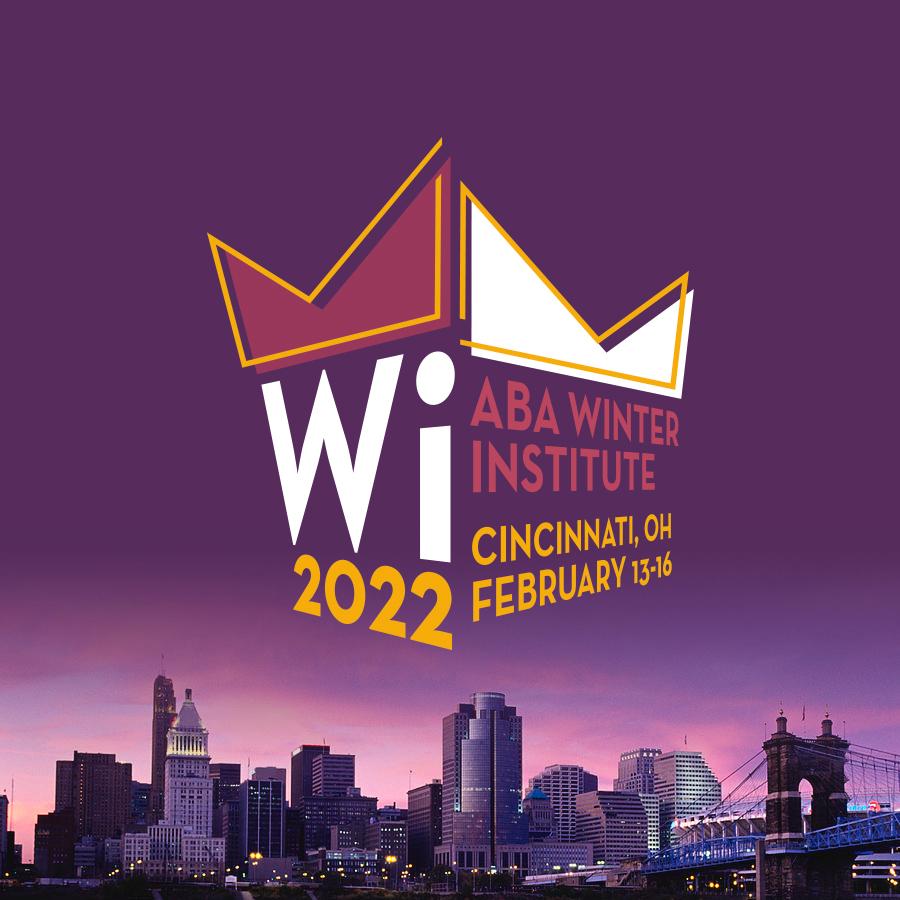 Citing Covid concerns, the American Booksellers Association is cancelling the upcoming Winter Institute as an in-person event. It will announce plans for alternate Winter Institute programming in the next few weeks.
The 17th annual Winter Institute was scheduled for February 13-16 in Cincinnati, Ohio. It would have been the first national bookselling event held in-person since the Winter Institute in Baltimore, Md., in January 2020.
In a statement issued today, the ABA said:
"We are heartbroken to announce that our in-person Winter Institute event in Cincinnati is canceled.
"We have been full steam ahead with programming, planning, and safety precautions, but the rising number of Covid cases, the contagion of the new variant, and the hospital crisis in Ohio--including the National Guard being called in to assist understaffed hospitals--have forced us to a full stop. Your safety and our staff's safety are paramount and the risk is now too great to host this event.
"We will refund everyone in January, and we will take care of canceling all hotel reservations at ABA hotels (Hyatt Regency Cincinnati, Hilton, and Westin).
"We deeply appreciate your flexibility, understanding, and patience while we determine what our next steps will be and what that means for you, our valued members and partners. We are still very excited to share our incredible programming and we will be announcing our new plan in the coming weeks."
And we at Shelf Awareness are deeply saddened by the cancellation and that we won't see so many of you in person.
---

---