Bradley Graham Resigns as ABA President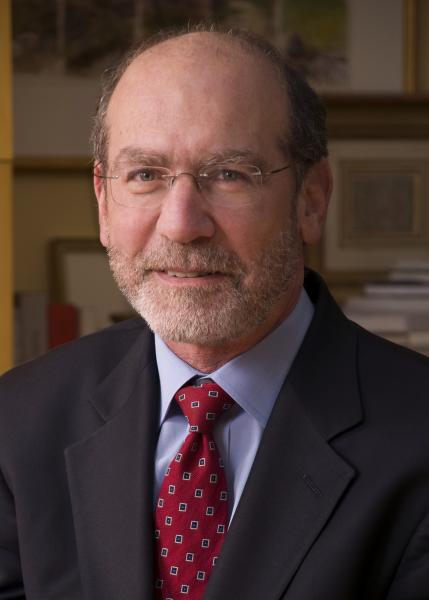 Bradley Graham
Bradley Graham, co-owner of Politics and Prose, Washington, D.C., has resigned as president and from the board of the American Booksellers Association. He cited contract negotiations with the bookstore's new union, which will begin this Friday, as well as upcoming store projects, all of which will be time consuming. He has served on the board for five years and was elected president in May 2021.
In a letter to members, the ABA said it is "grateful to Brad for his service as board president" and that Christine Onorati, owner of WORD Bookstores, Brooklyn, N.Y., and Jersey City, N.J., has become president. Onorati has served as co-vice president with Kelly Estep of Carmichael's Bookstore, Louisville, Ky.; Estep continues as vice president/secretary.
During Graham's tenure as president, the board funded a major upgrade of IndieCommerce; set new social responsibility criteria for the ABA's investment portfolio; refined its historical support for free expression in light of a recent commitment to antiracism, equity, access and representation; and adopted policy language recognizing the role bookstore staff play in ensuring the sustainability of their stores. He also was instrumental in strengthening the ABA's governance by helping update the board's rules and procedures.
---

---