Waterstones in 'Exclusive' Talks to Buy Blackwell's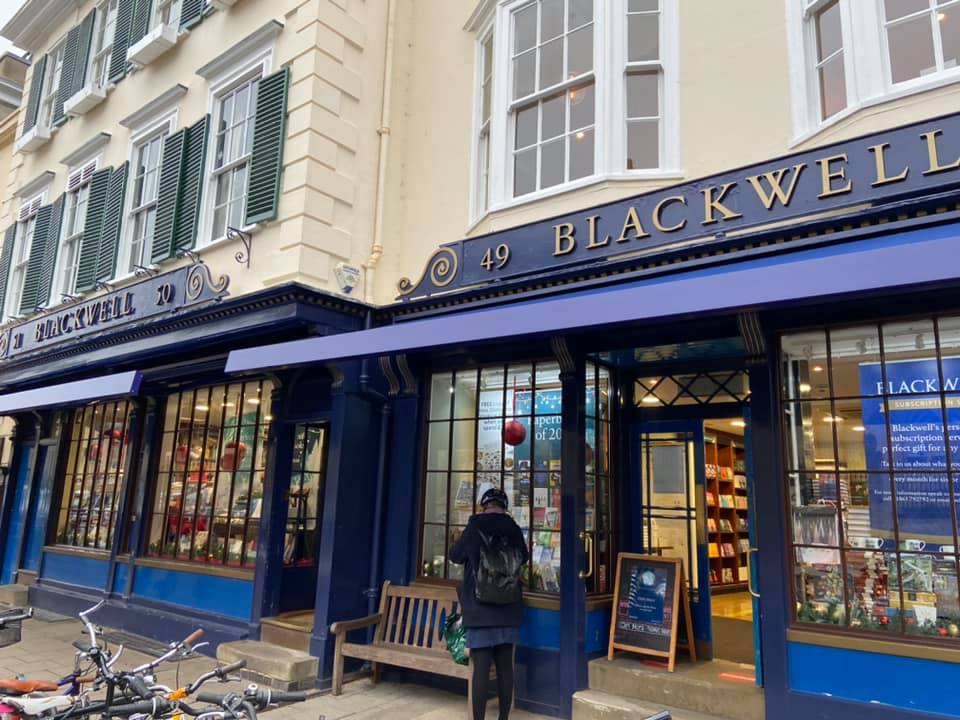 Waterstones is in "exclusive" talks to buy Blackwell's, the small, iconic bookstore chain that was put up for sale last week for the first time in its 143-year history, the Bookseller reported.
Waterstones is owned by Elliott Advisors, which also owns Barnes & Noble and Foyles. Elliott bought Waterstones and Foyles in 2018 and B&N in 2019. James Daunt, who had been managing director of Waterstones when Elliott bought it, continued in that role and became CEO of B&N.
The Bookseller added that Enders Analysis had predicted Elliott would likely buy Blackwell's "given the book retail firms it has bought in recent years." It also estimated that the price would be between £6 million (about $8.1 million) and £20 million ($27 million).
Blackwell's operates 18 stores--as well as online--including its flagship bookshop in Oxford, where the company is based, and also trades under the name Heffers at a store in Cambridge, as well as in London and Edinburgh.
---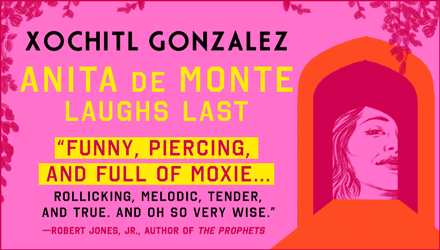 ---