International Update: European Book Trade Condemns Russia's Attack on Ukraine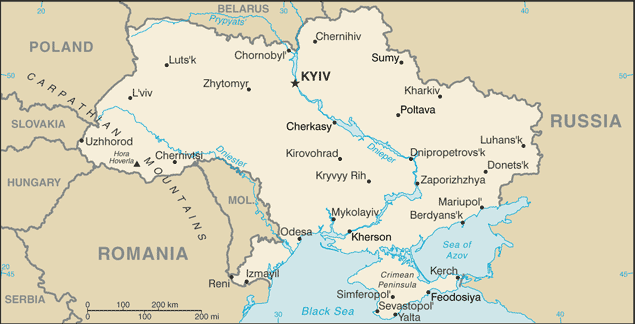 European book trade bodies have condemned Russia's attack on Ukraine and issued statements in solidarity with the Ukrainian people, the Bookseller reported.
Describing the attack as a "threat not just to Europe but also to the entire world," the Federation of European Publishers said: "Our thoughts are with the people of Ukraine and of the region, and especially with our colleagues; authors, translators, publishers, booksellers, and librarians. Keep writing, translating, publishing, and giving access to books. Even if they are a fragile rampart against the bombs, books and reading are essential to democracy. Ukraine is a free country in a free Europe, and has the right to peace and democracy, for its citizens to live in safety, and to territorial integrity.
"We are very fortunate that this year, Ukraine is one of the participating countries in the European Union Prize of Literature. Ukraine is part of Creative Europe, of our common European family, and we believe that literature brings a message of peace and allows all European citizens to be 'united in diversity'."
The Börsenverein des Deutschen Buchhandels, Germany's book trade association, issued a joint appeal from the Börsenverein, Frankfurter Book Fair, the Peace Prize of the German Book Trade, MVB and Mediacampus Frankfurt saying they were "outraged by Russia's brutal attack on Ukraine.... We appeal to the Russian people and their president to stop the deliberate destruction of peace and freedom in Europe. And we send words of solidarity to the people of Ukraine: you are part of an international community that supports human dignity, democratic participation and equality for all. You have a right to peace."
Ricardo Franco Levi, president of the Italian Publishers Association, commented: "The war in Europe takes us back to years and historical events that we never wanted to relive. Peace is the precondition and at the same time the fruit of freedom of thought and expression, values that are at the heart of democracy and the mission of every publisher. Our thoughts go to the Ukrainian women and men, in particular to our fellow publishers and to the world of culture as a whole, committed to keeping alive the conscience of a people today under the bombs. Today more than ever we hope that in every nation the critical voice of intellectuals, writers, men of peace and the world of culture will be raised so that they can bring Europe back on the path of freedom and co-existence."
Burhan Sonmez, PEN International president, said: "PEN International utterly condemns the violence unleashed by Russian forces onto Ukraine, and urgently calls for an end of the military aggression of a sovereign, independent state. The bloodshed must stop now. We stand with Ukraine, our friends at PEN Ukraine, and call on President Putin to stop this war immediately. Peace must prevail."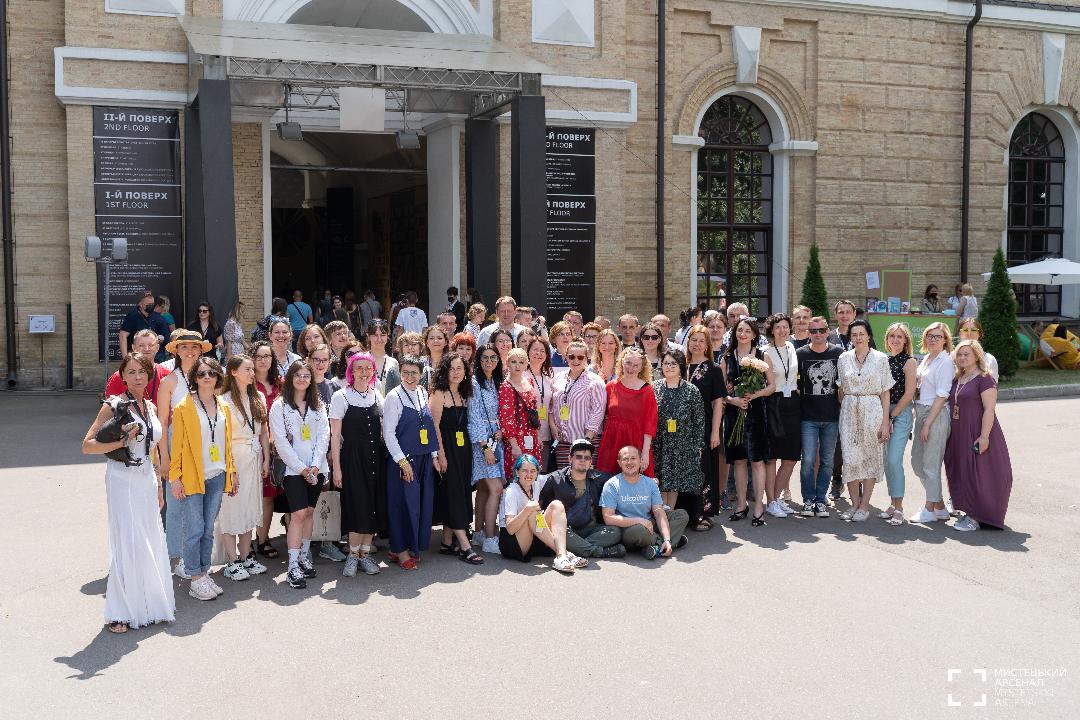 The Book Arsenal team in Kyiv
And from Kyiv, the International Book Arsenal Festival, part of the Mystetskyi Arsenal, e-mailed colleagues, friends and partners around the world yesterday morning, saying in part, "We should be preparing now the Book Arsenal to be held in May, exhibitions, and cross-sectoral projects--instead our team focuses the efforts to ensure the safety of our staff, our families, as well as to guard our collection, museum objects (paintings, graphics, fine art), including the artworks by Malevych, Yermylov, Bohomazov, Petrytskyi, Zaretskyi, etc., works of modern art, archaeological finds, and the Old Arsenal building, which is a historical and architectural monument of national importance."
The organizers called the Russian attack "a war against all democratic states--the whole civilized world," and urged supporters to help in a variety ways. Suggestions included:
Including information about the war in public talks and speeches, "during art and literature events, festivals, book fairs, exhibitions";
Issuing "joint public statements from civil organizations, institutions, and industry associations--writers, publishers, and booksellers, artists and museums; sharing information on the war and the current situation in social media with the hashtag #StandWithUkraine, providing truthful commentaries to international media";
Sharing information about human rights and Ukrainian political prisoners in Russian custody with a hashtag #SolidarityWords;
Highlighting "contemporary Ukrainian art and discussing the books of modern writers, who wrote and continue writing about the war in Ukraine, which has been going on for eight years. On our part, as a leading art institution we are eager to provide you with all the information we have."
For more information, click here.
---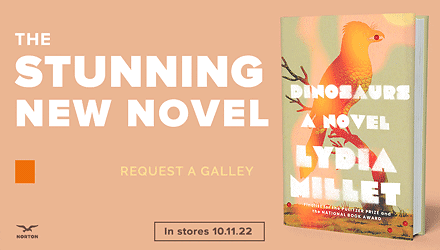 ---