Booksellers Share Their Thoughts on Ends Policies Changes, Part 2
In light of the ongoing conversation about the changes to the American Booksellers Association's ends policies regarding free expression and the First Amendment, Shelf Awareness has spoken to booksellers on the DEI Committee and the Booksellers Advisory Council to hear their thoughts on the changes. A previous installment ran yesterday.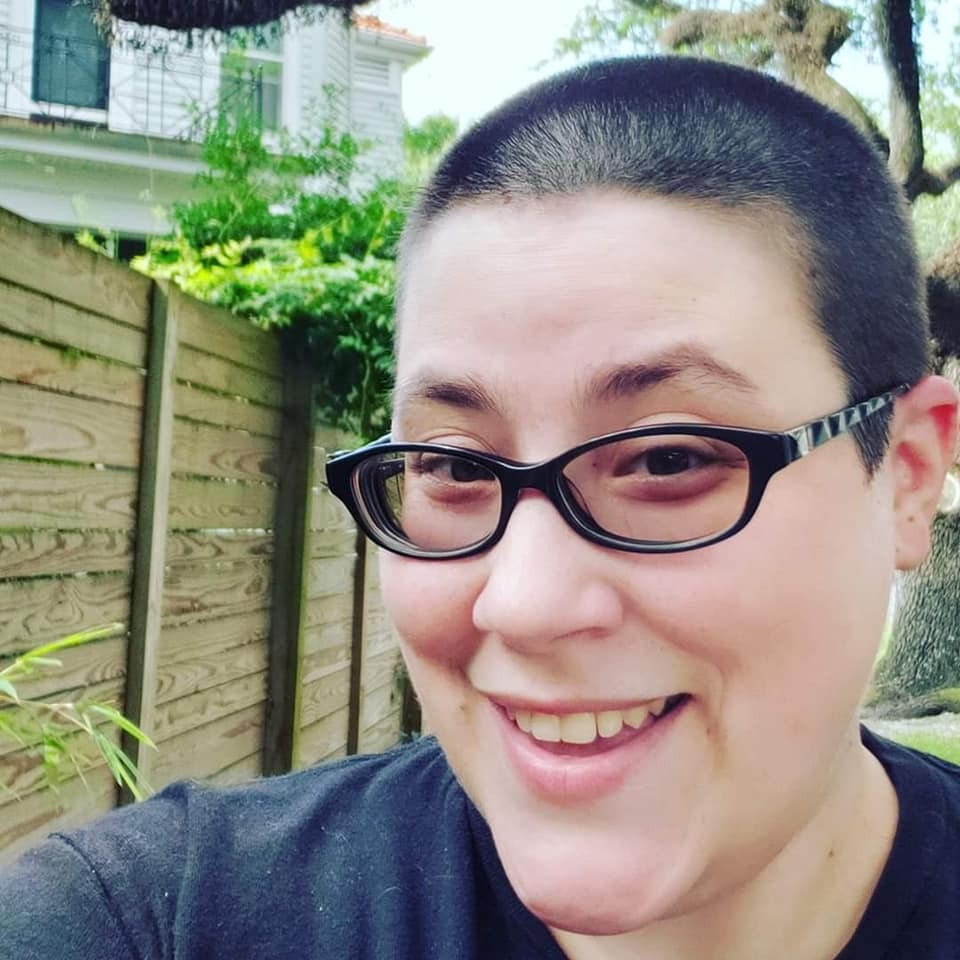 Candice Huber
"I think it aligns better with the ABA's mission," said Candice Huber, owner of Tubby & Coo's Mid-City Book Shop in New Orleans, La. In Huber's view, the changes help the ABA "move forward with its DEI work and anti-racist work" by making it explicitly clear that the association can choose not to provide a platform to books and authors that are harmful to its members, especially those from marginalized backgrounds, and that it has no obligation to defend speech that is racist, ableist or homophobic.
To Huber the issue boils down to one of curation, and they expressed frustration with those booksellers who conflate the ends policies changes with censorship. "I say all the time, curation does not equal censorship," they remarked. All bookstores, Huber pointed out, make curatorial choices every day about what books they carry and authors they promote. The ABA is trying to do the same, through a lens of diversity, equity and inclusion. "We're not banning anything. We are choosing what to promote and what to give a platform to."
And even if there were booksellers in favor of banning particular titles, Huber continued, the ABA has no capacity to do that. It is a trade association, not a government body, and has no way of removing something from the marketplace. They added: "We're not preventing anyone from speaking. There are a lot of different ways folks can be out there. It's about curation and what do we want to see have a platform."
Equally frustrating to Huber is the way that some booksellers treat the issue as a "zero-sum-game," apparently believing that it has to be "all or nothing." There seems to be a suggestion that if the ABA doesn't defend intolerant speech, "marginalized people are going to suffer," which, Huber said, "ultimately is just not true."
Huber said they understand that booksellers have been concerned about ABFFE being absorbed into the larger ABA, but noted that the association continues to take action against things like school library book bans.
"I think we're moving in the right direction," Huber reiterated. "I think these changes align better with what they [the ABA] want their work to be."
---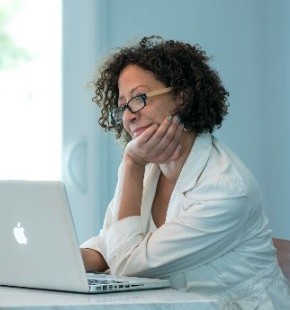 Paula Farmer
Paula Farmer, special events curator and moderator at Book Passage in Corte Madera and San Francisco, Calif., called the conversation around the ends policies changes a "nuanced and complicated" discussion, but one in which different topics are sometimes intertwined.
On one hand, she said, there is the broader discussion of the First Amendment and its role in the public sphere. In the more general context of public life it is largely "without boundaries," and Farmer commented that she feels freedom of speech is something important that should be uplifted and highlighted. That said, there should be consequences and accountability for those who say hateful things, and something like social media backlash or getting dropped by a platform or sponsor does not necessarily constitute censorship.
In the context of the ABA, Farmer continued, "I feel it's a bit different." She said she understands why the decision was made by the board and the ABA, emphasizing that the ABA is a trade organization representing "much diversity in its membership," with the key words there being "diversity" and "membership." To her it is a different situation from a government agency or an institution like the ACLU, which may be obligated or compelled to defend all speech regardless of its content, and she understands why the ABA took the position that it would not support speech harmful to portions of its membership. --Alex Mutter
---

---