The Buzzed Word Building Community in Ocean City, Md.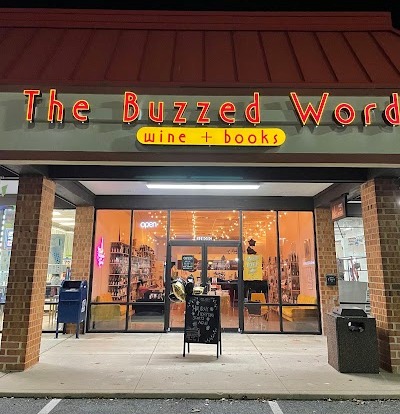 The Buzzed Word, a bookstore, natural wine store and wine bar, is finding its footing since opening in Ocean City, Md., about eight months ago, Delmarva Now reported.
Owner Mickie Meinhardt and her team carry general-interest books with a focus on diverse voices and titles from Black authors as well as LGBTQ authors. There are sofas throughout the store as well as a 14-seat bar, and the Buzzed Word's event offerings include book and wine clubs, tastings and pop-up events with local vendors. Going forward, Meinhardt intends to host more events with local artists and writers and make the store a community hub.
"Anything that they love and they want to use the space for," she elaborated. "I hope it feels open and welcome for that."
Meinhardt's bookstore grew out of an Instagram account that she started while living and working in New York City. An avid reader and a wine enthusiast, she began posting book reviews on Instagram that were paired with bottles of wine. That Instagram account eventually led to an event series called Books & Bottles, which saw authors discussing their work with a paired selection of wine.
After the Covid-19 pandemic began, Meinhardt returned to Ocean City, her hometown, to spend time with her sick mother. Though in-person gatherings were on hiatus, she started thinking about turning that Instagram account and event series into a bricks-and-mortar bookstore. She also wanted to give Ocean City a bookstore of its own and a place for community members to gather.
Meinhardt told Delmarva Now that the community's response has been thrilling. "It's really kind of gone beyond what I've even dreamed it would be, because people have been so grateful that we're here."
---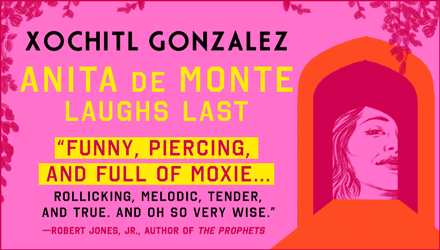 ---