WordHaven BookHouse Opening in Sheboygan, Wis.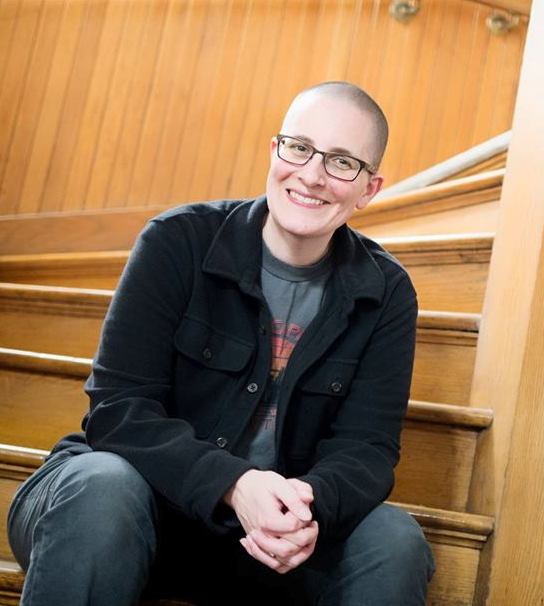 Kelly D. Holstine
Kelly D. Holstine, a writer, journalist, Equity 2.0 consultant and award-winning teacher, is opening WordHaven BookHouse, a bookstore, in Sheboygan, Wis., BringMeTheNews.com reported. The store will celebrate its grand opening on Independent Bookstore Day, April 30.
With the motto "a safe place for words," WordHaven BookHouse will sell new and used books, writing materials, plush toys, and local art. It will also offer writing classes, writers' workshop sessions, host literary events and train in Equity 2.0.
Holstine, who won Education Minnesota's 2018 Minnesota State Teacher of the Year honor, said, "I want to create a place where people feel like they matter, where they feel safe and where they feel like their thoughts and ideas and needs are important."
Holstine co-wrote a chapter, "Impact of Trauma on Our Youth," for the book Flip the System: How Teachers Can Transform Education and Save Democracy. Her monologue, "A Butch's Guide to Excavating Femininity," is in the play Naked I: Insides Out. Holstine is also a columnist for Education Post and a contributing writer for the Progressive. She has published articles in the Independent, Minnesota Women's Press, NEA Today, AFT Voices, and Icon Newspaper. And she delivered a TED-Ed Talk on how educators need to be more than just allies.
---

---