Cherry Lake Buys Tilbury House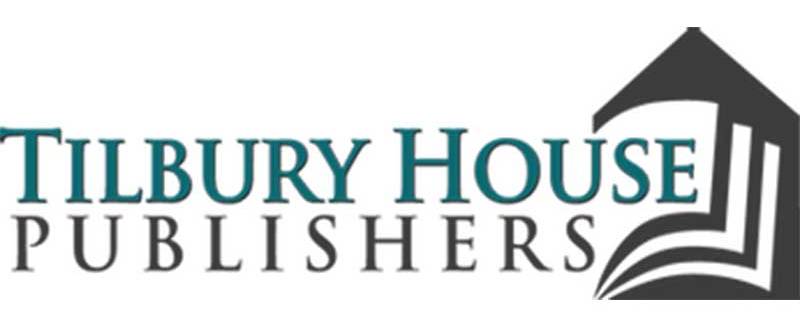 Cherry Lake Publishing Group (CLPG) has bought Tilbury House Publishers from WordSplice Studio. Tilbury House will now become an independent imprint of Cherry Lake and remain in Thomaston, Maine. Jonathan Eaton will continue as publisher, and the press will continue to be distributed by Norton.
Tilbury House specializes in children's books that emphasize cultural diversity, social justice, and the natural world. It was founded in the 1980s as Harpswell Press and originally published literary and New England regional titles. A children's list was added in the 1990s and has become the publisher's primary focus since its 2013 acquisition by WordSplice Studio, headed by Eaton and Tristram Coburn.
Eaton commented: "When looking for a long-term home for our children's list, we were pleased to find that CLPG shares our passion for creating books that can change children's lives. We believe the team at CLPG will be good stewards and will continue our legacy of publishing books that matter. We are excited to be the newest member of the CLPG family."
Cherry Lake CEO Ben Mondloch said, "Cherry Lake Publishing Group respects and admires Tilbury House's mission to change children's lives through quality books. We are thrilled to be a long-term home for their list of titles, which directly align with our offerings."
With headquarters in Ann Arbor, Mich., Cherry Lake Publishing Group is an educational and children's book publisher with five imprints: Cherry Blossom Press, 45th Parallel Press, Cherry Lake Press, Torch Graphic Press and Sleeping Bear Press.
---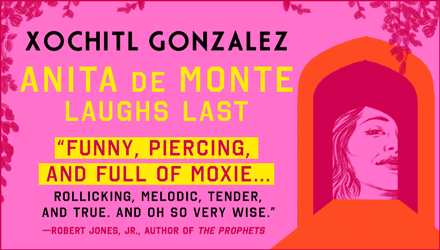 ---