Gibson's Michael Herrmann Resigns from ABA Board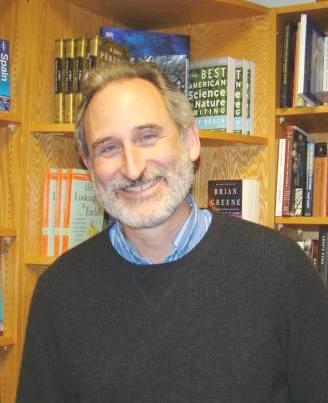 Michael Herrmann
Michael Herrmann, owner of Gibson's Bookstore, Concord, N.H., has resigned from the board of the American Booksellers Association, Bookselling This Week reported. The resignation was, Herrmann said, "due to an illness in the family. I hope to continue supporting the board as a civilian in the months ahead."
ABA president Christine Onorati, owner of WORD Bookstores, Brooklyn, N.Y., and Jersey City, N.J., commented: "We loved every minute of having Michael on this board and will miss him terribly. We send all our love and strength to him and his family."
The board will make an appointment soon to fill the seat.
In January, Herrmann was appointed to fill the spot vacated by Kenny Brechner, owner of DDG Booksellers, Farmington, Maine, who resigned in November. In April, Herrmann was elected to a three-year term.
---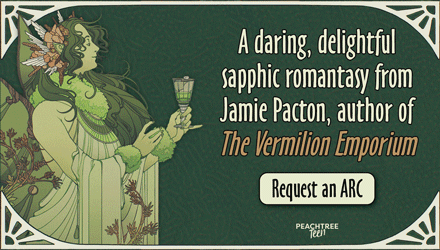 ---